Malinc
Malinche Malintzi hiking trekking mountain guides outdoor camping excursion transportation tlaxcala huamanta
On the southern part of Tlaxcala rises Malinche or Matlacueyetl, which is the name that the inhabitants of ancient Tlaxcala gave to the mother goddess of water. It has an altitude of 4461 masl. and it is the fifth highest mountain in Mexico.
Itinerary Malinche 1 day
pick you up from Mexico City ( hotel, airport or address) 7381ft.
Transfer to Malinche base in "quesadillas" place
We begin with a walk through a forest, then further on we reach a field of loose rock that ends in a ridge leading to a rock maze after which, lies the summit.
goback to Mexico City
sion transportation tlaxc
Cost in a group of 5 - 11 people: 100 usd per person
Cost in a group of 3 - 4 people: 130 usd each one
Cost: 2 persons150 usd
Cost 1 person 280 usd

Other famous trips in mexican mountain and volcanoes :
THE TRILOGY - Pico - Izta - Malinche
PICO DE ORIZABA & IZTACCIHUATL
If you have more time and want know good places
PICO DE ORIZABA (four mountains in 10 days)
PICO DE ORIZABA (four mountain in 12 days)
PICO DE ORIZABA (4 mountain in 15 days)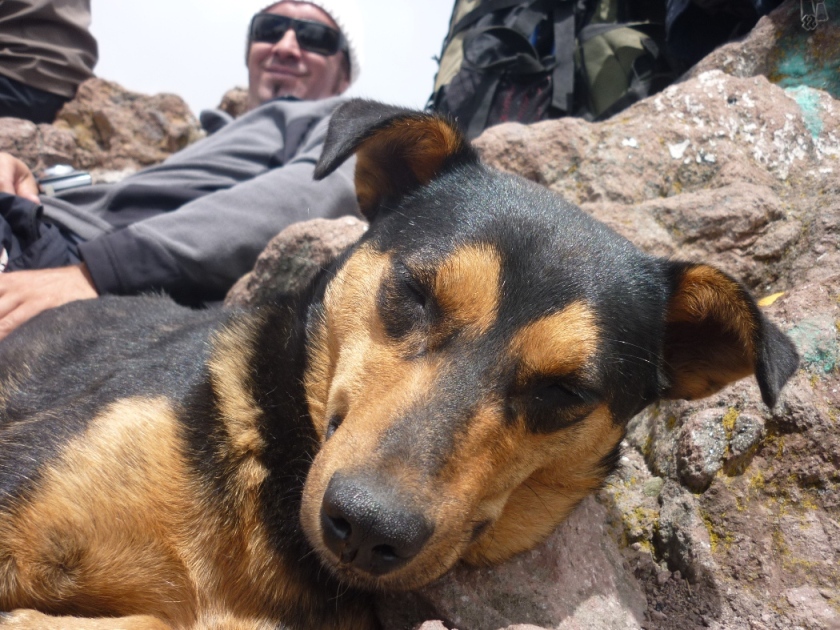 If you want only transportation o some logistic please write us:
contac us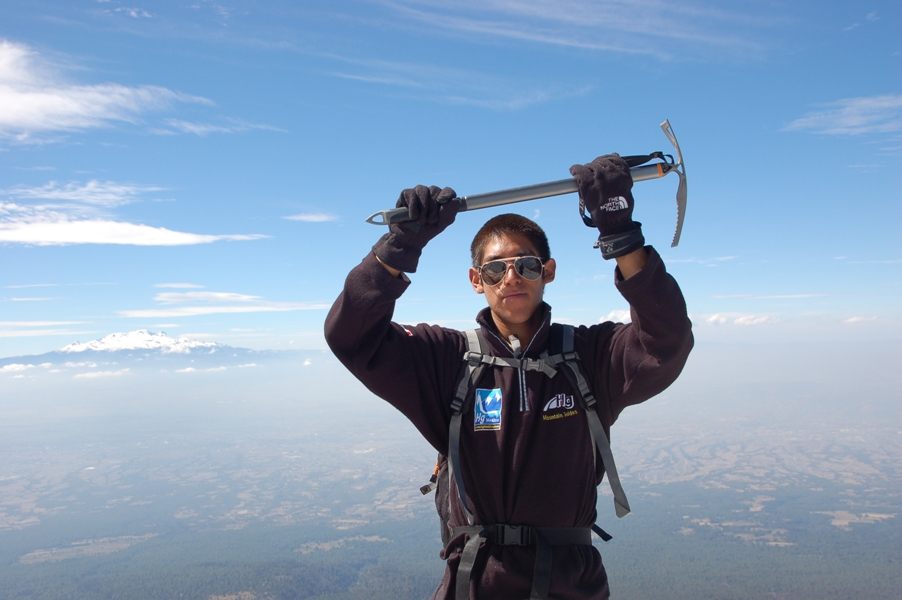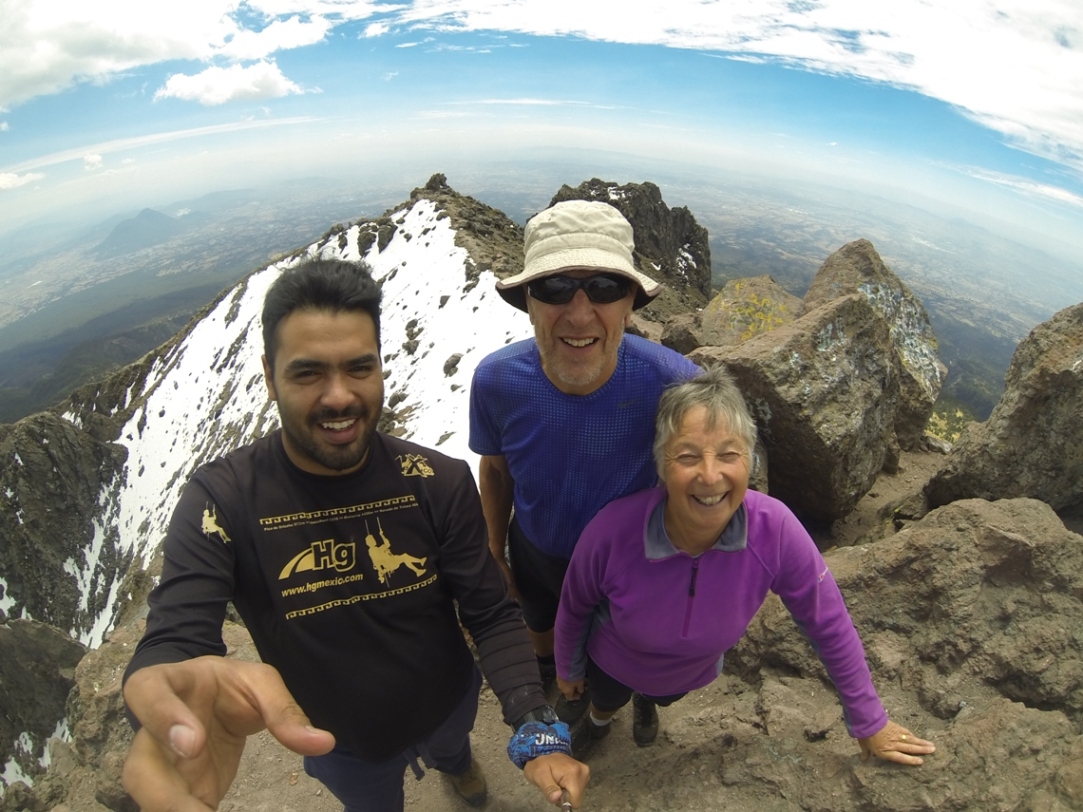 Resting on Malinche summit with a friend
he Malintzi hiking trekking mountain guides outdoor camping excursion transportation tlaxcala huamanta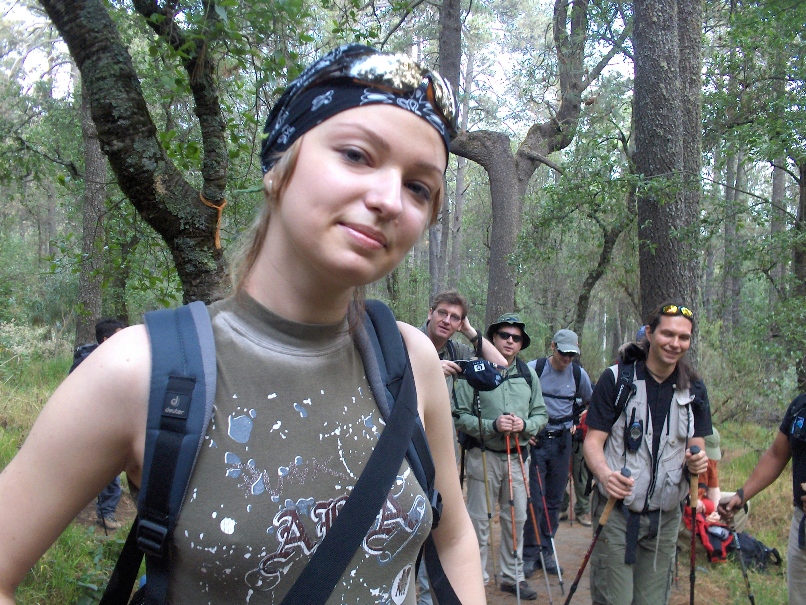 Malinche by the way on the forest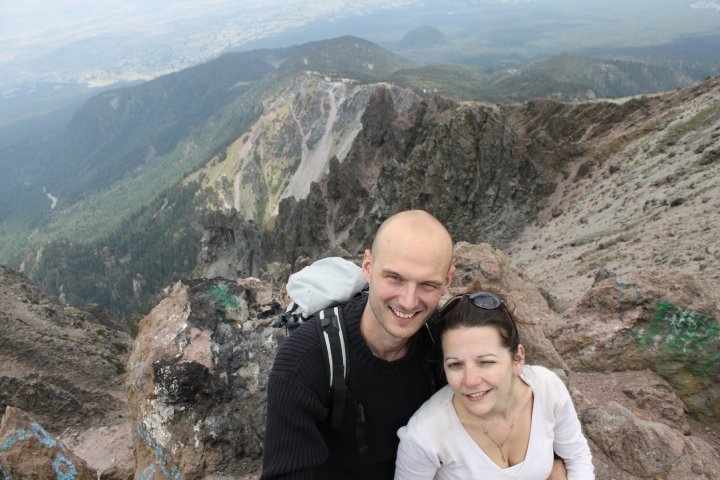 Malinche view from the top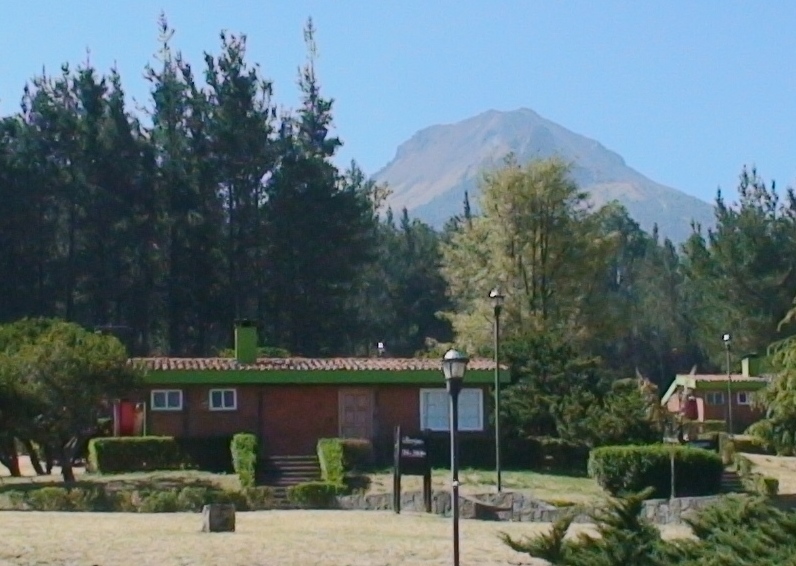 Malinche from the base camp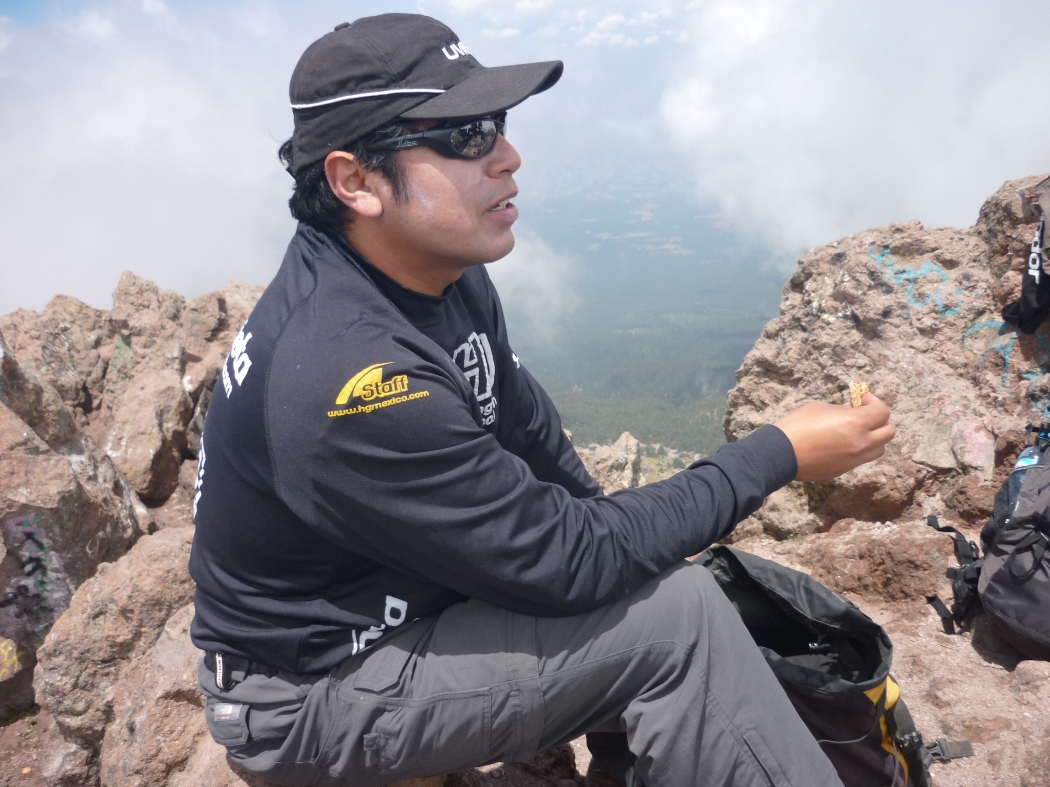 Malinche mountan guide Hgmexico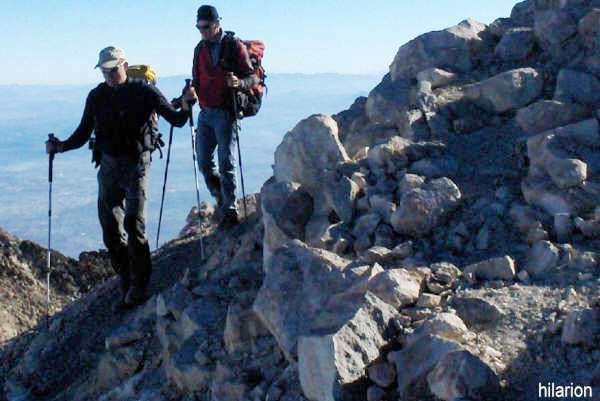 Malinche go back from the summit
Malinche summint with snow