Combine climbing 4 mountains while you know Mexico
in 15 days
1 Nevado de Toluca , 2 Malinche,
3 Iztaccihuatl, 4 Pico de Orizaba
- YOU PICK YOUR DATES -
- TRIPS ALL YEAR -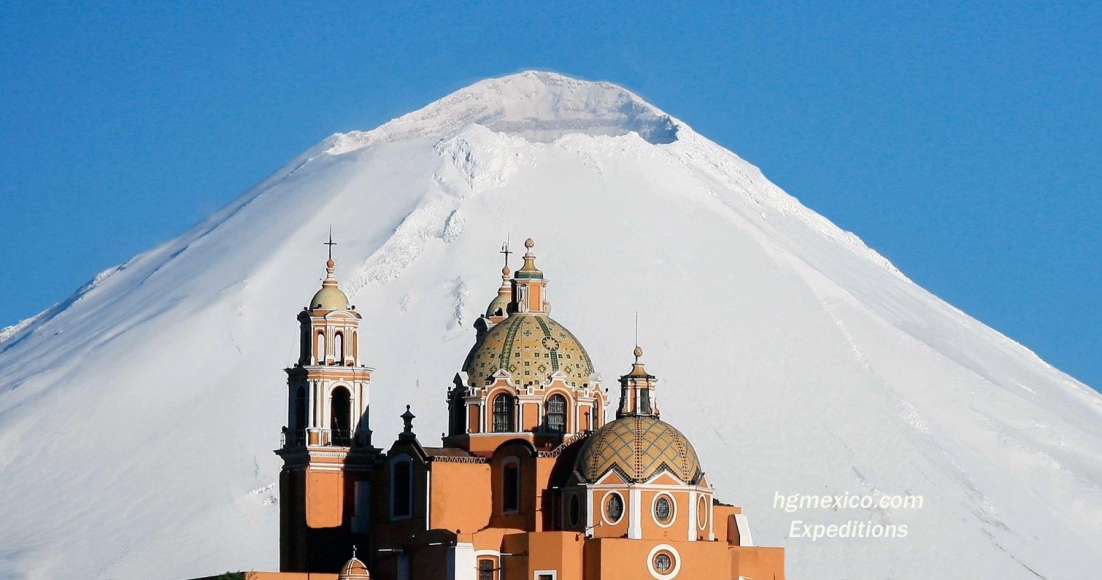 Itinerary
1 Day
Arrival in MEX City (2250m)
transfer at the Hotel free day
Overnight Hotel in Mexico City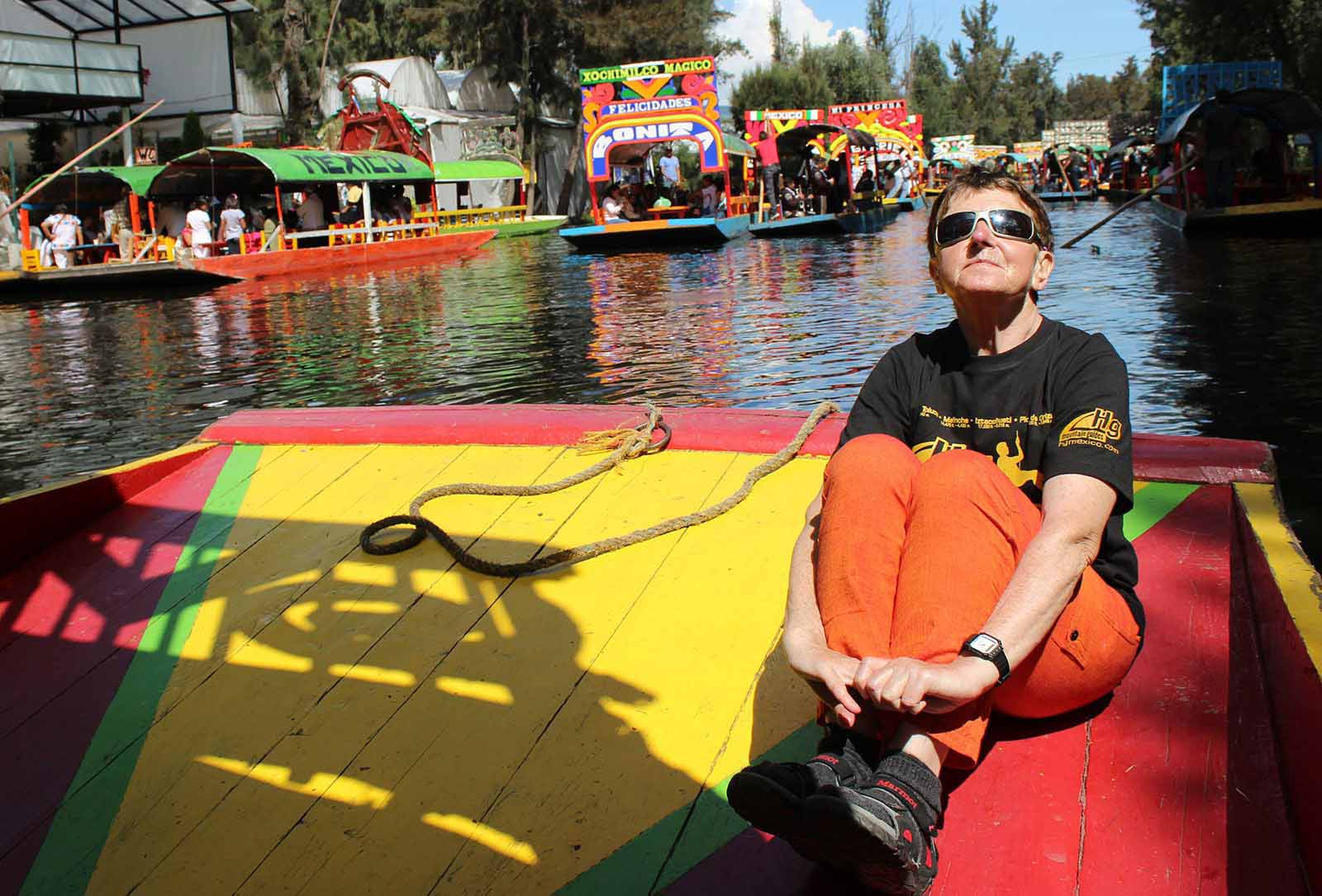 2 Day
Transfer to Nevado de Toluca 3600m.
Overnight Camp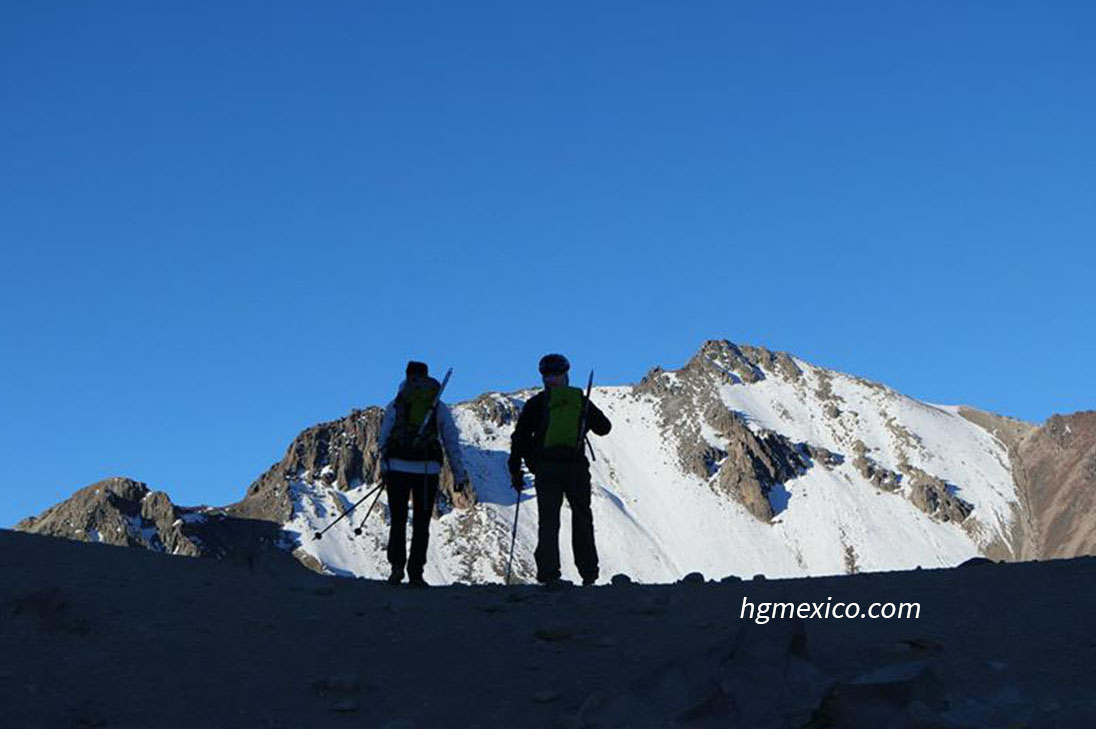 3 Day
Climb Nevado de Toluca (4600m) and go back at Mexico City
Overnight Hotel in Mexico City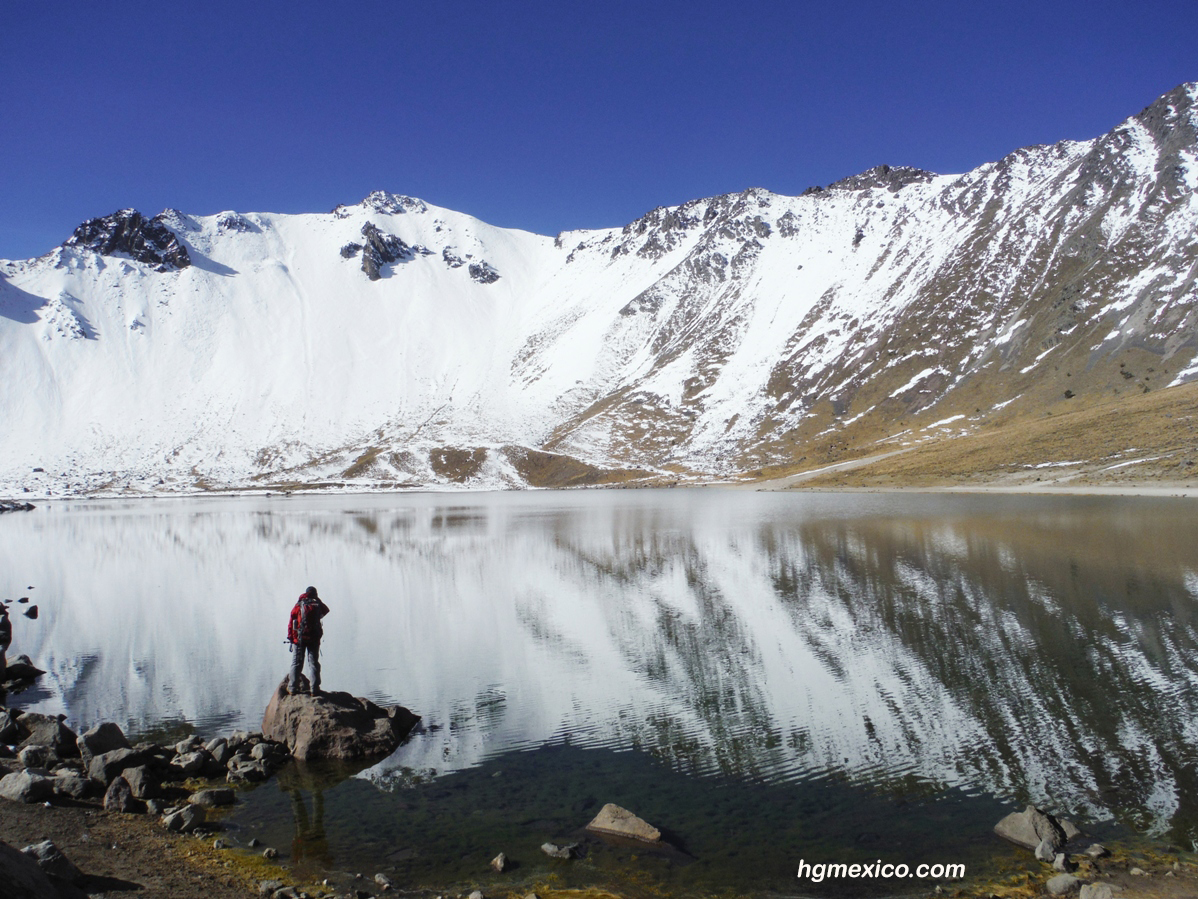 4 Day
Visit Xochimilco (Mexican Venice in typical boat)Transfer to Maliche Hut (3680m) Hut Malinche
Overnight Malinche camp
5 Day
Ascender Malinche 4400m
Overnight camp
Overnight Malinche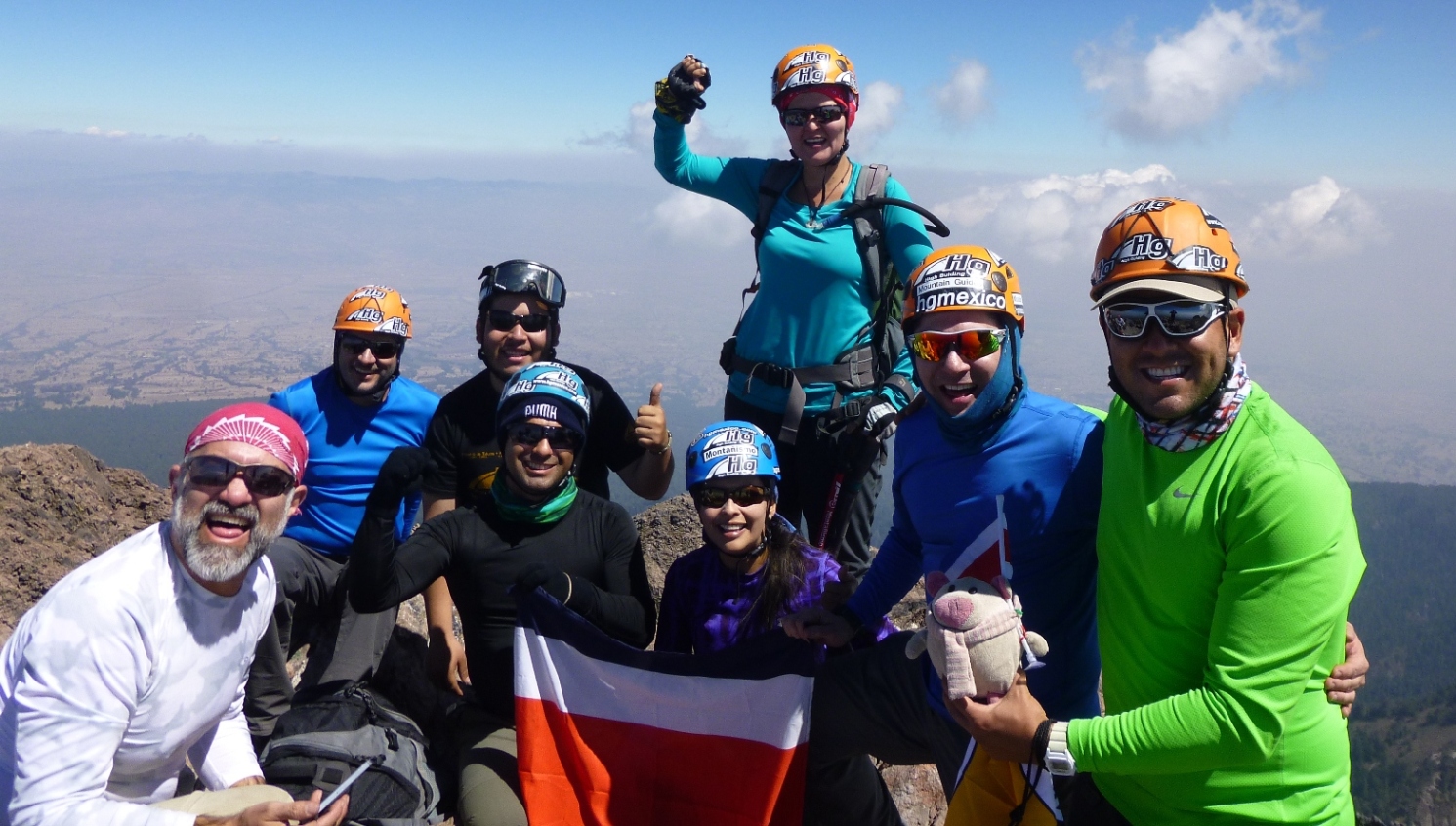 6 Day
Transfer to Paso de Cortez (between in Popocatepetl and Iztaccihuatl) by car.
Overnight camp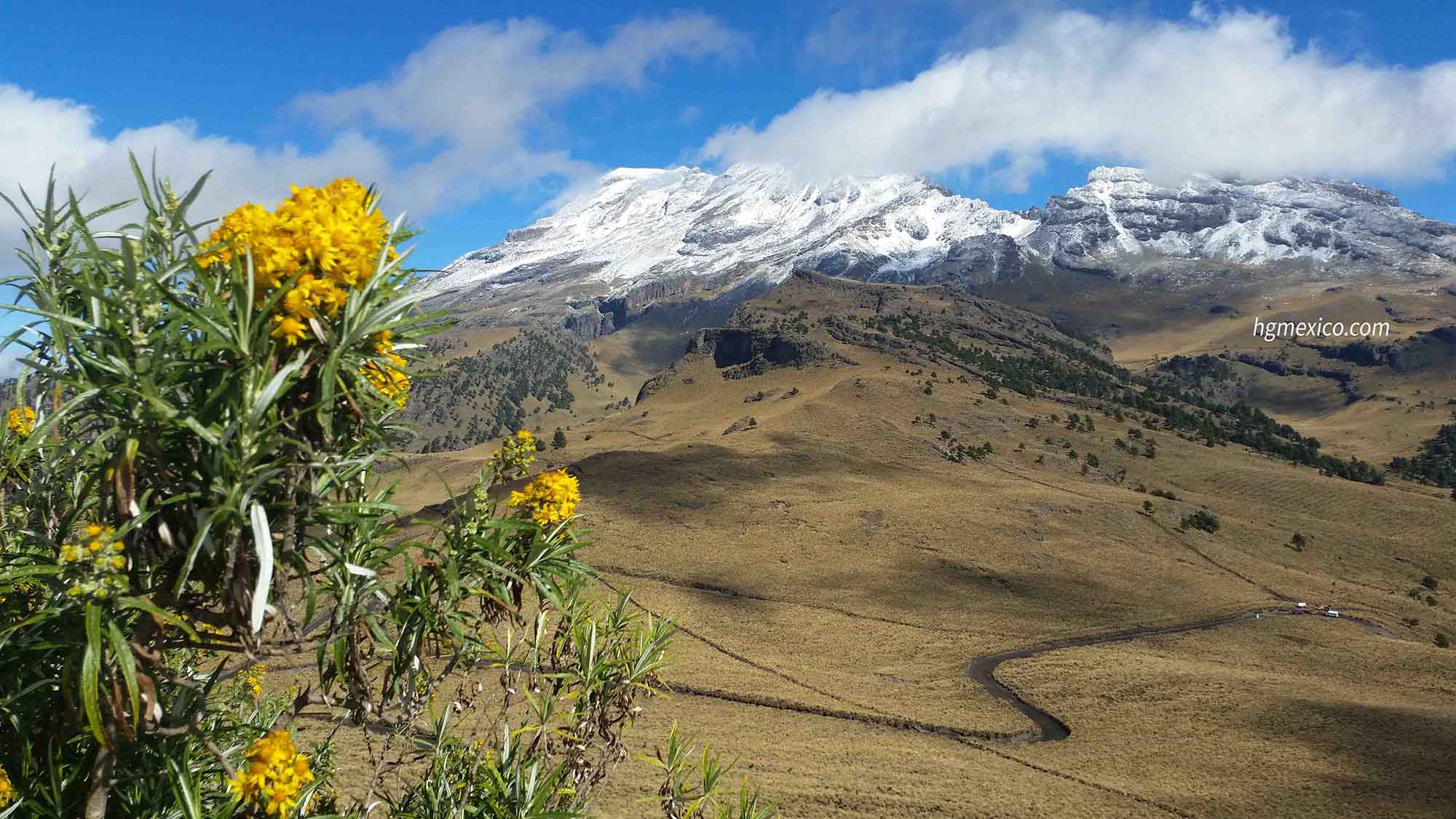 7 Day
Ascender in Iztaccihuatl to First Summit "las Rodillas" (5050) if you feel Good the Principal summit el "Pecho" (5254m)Transfer to Cholula (2400m)
Overnight Cholula Hostal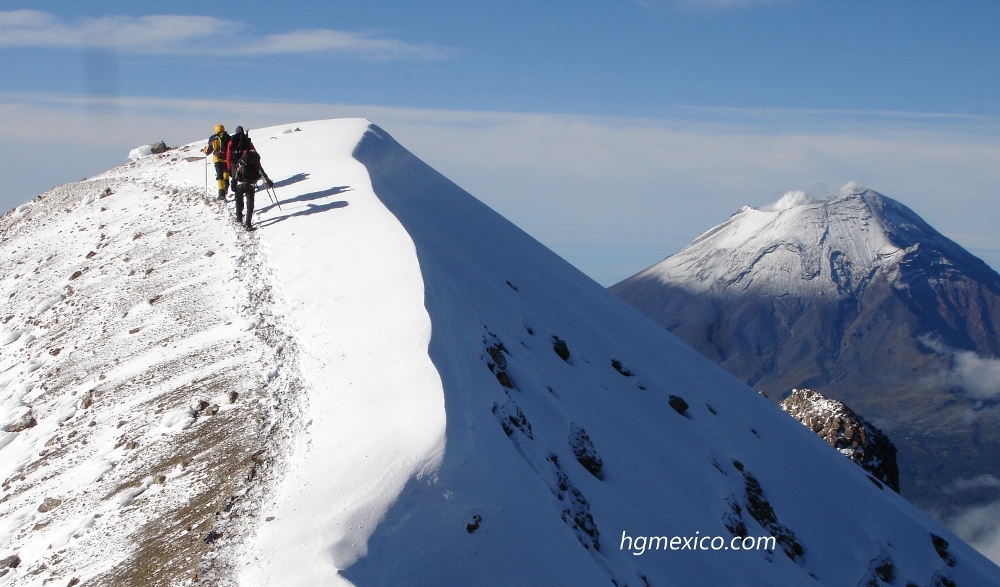 8 Day
Free day in Cholula typical town (with pyramids and churches)
Overnight Cholula landhotel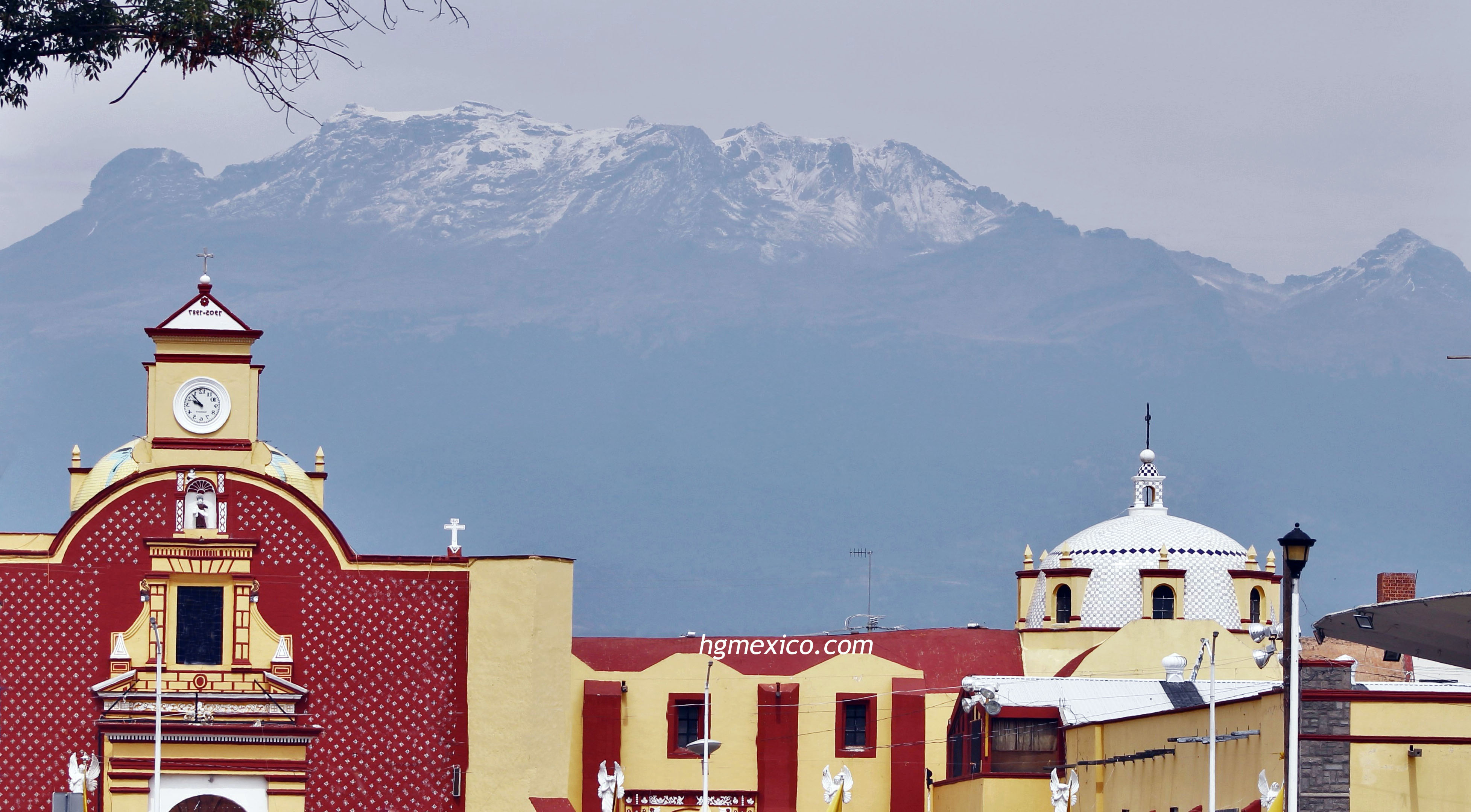 9 Day
Visit Teotihuacan pyramids Transfer to Mexico city
Overnight Hotel in Mexico City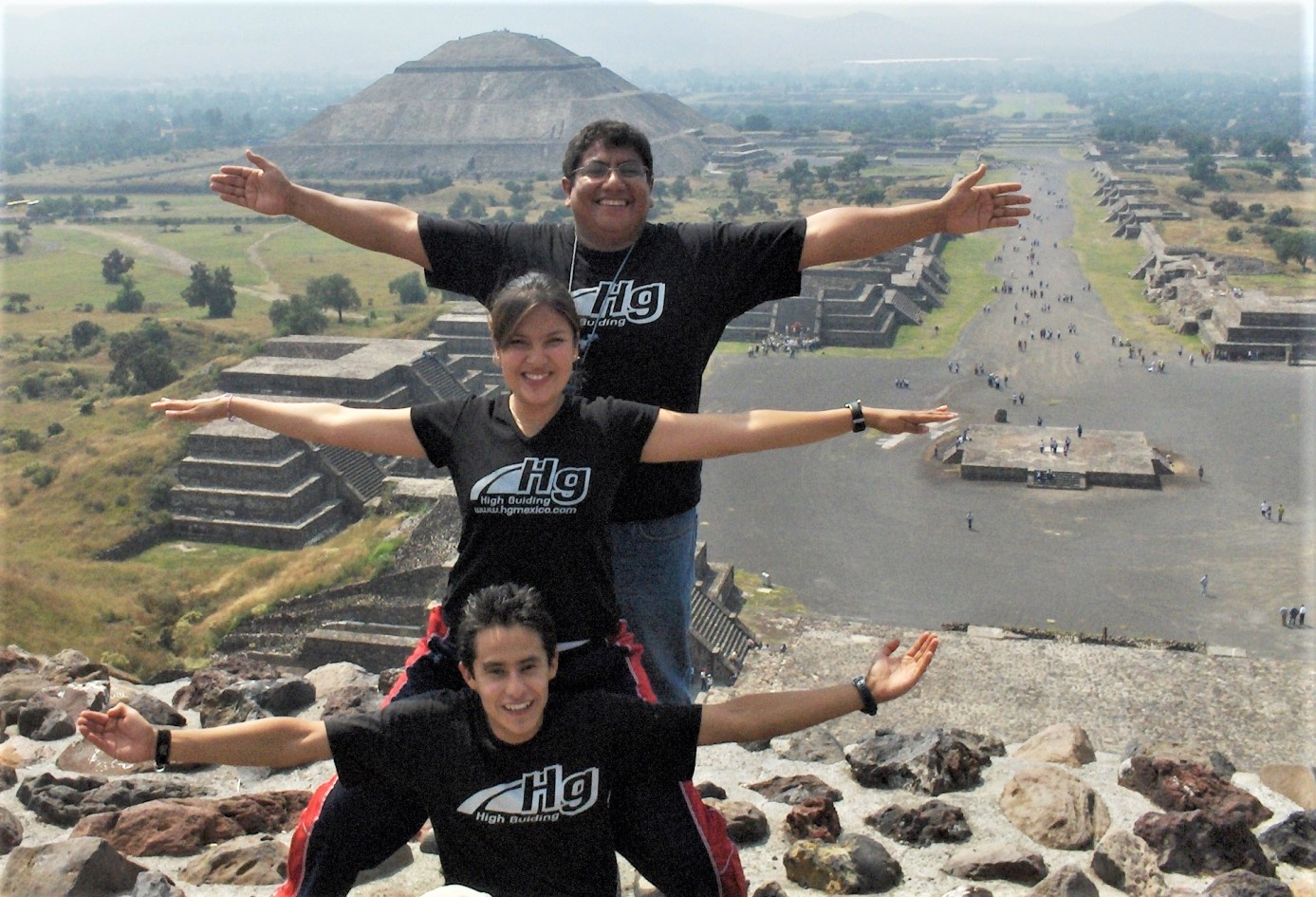 10 Day
Pyramid of Tepozteco , warm place
Overnight Hotel in Mexico City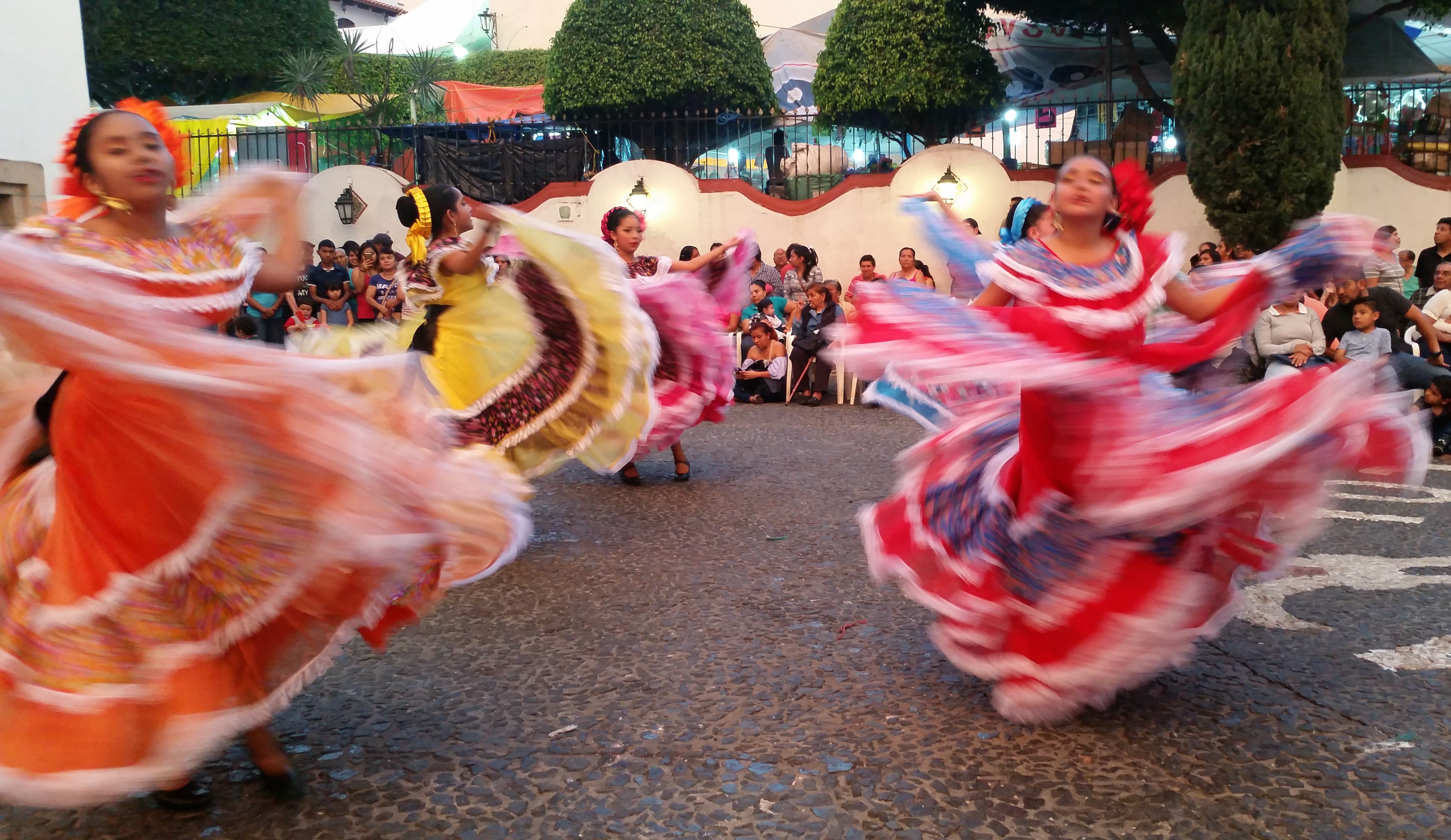 11 Day
Transfer to Ciudad Serdan
Overnight Land hotel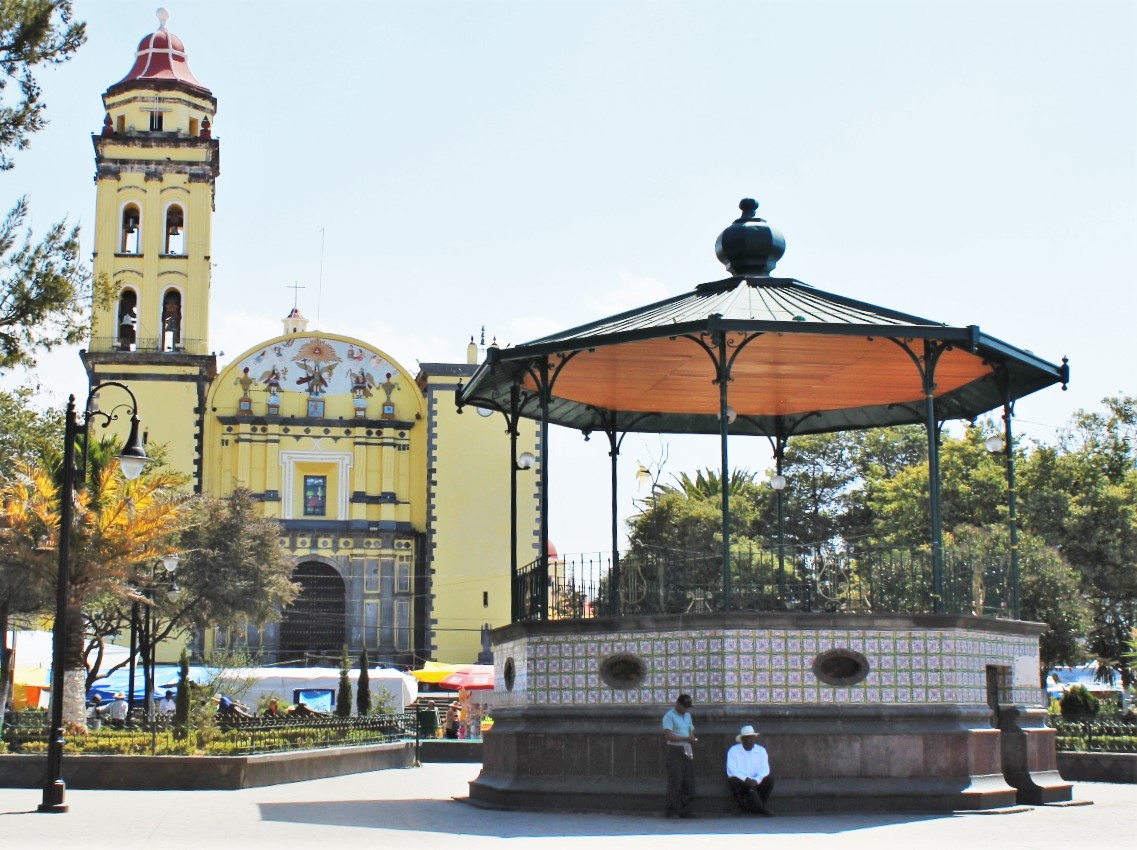 12 Day
Transfer by 4x4 at base camp
Overnight Camp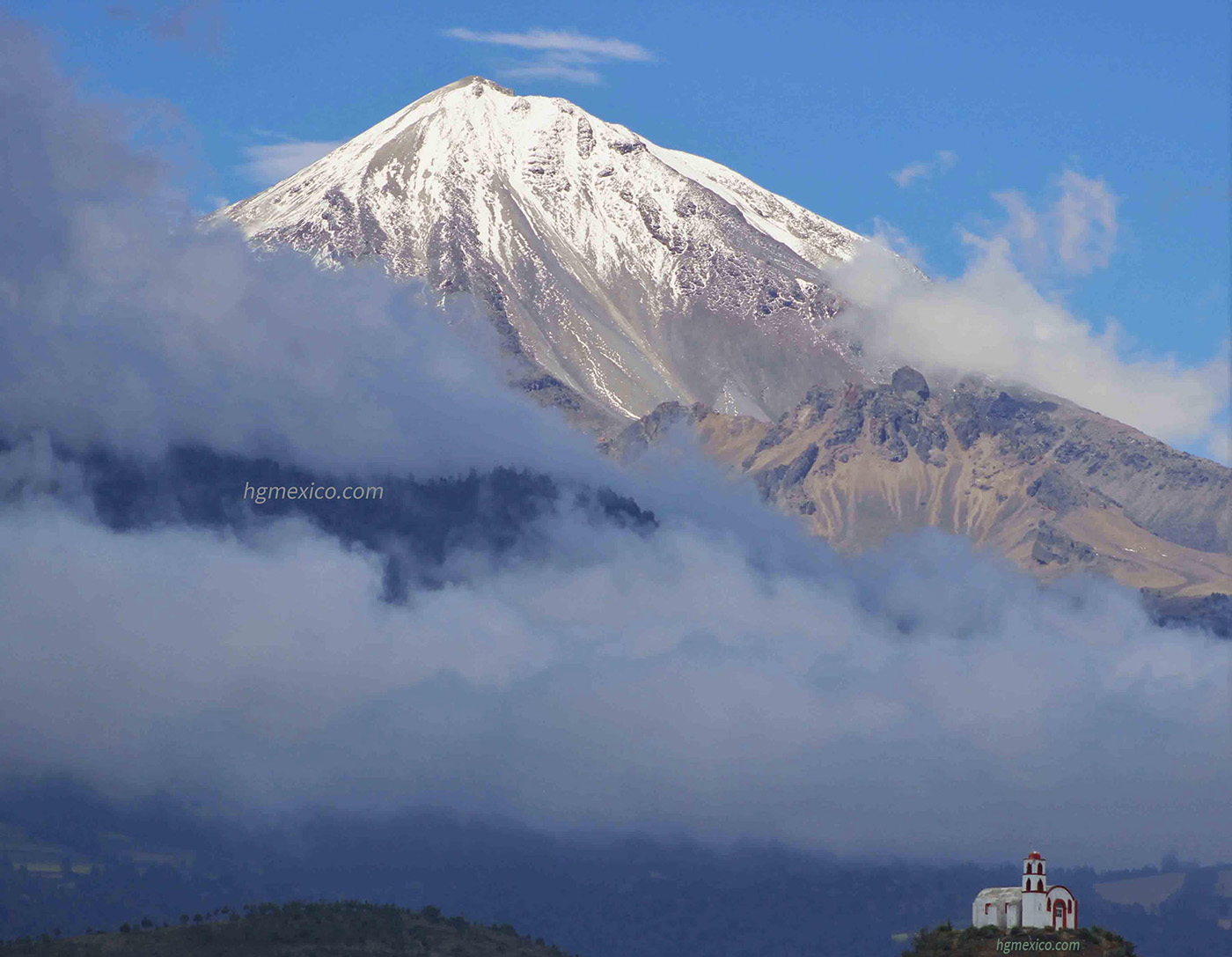 13 Day
Summit day in Pico de Orizaba (5754m) transfer to Serdan
Overnight Landhotel

clic on the picture for watch the video
14 Day
Visit Cantona Pyramids
Overnight Hotel in Mexico City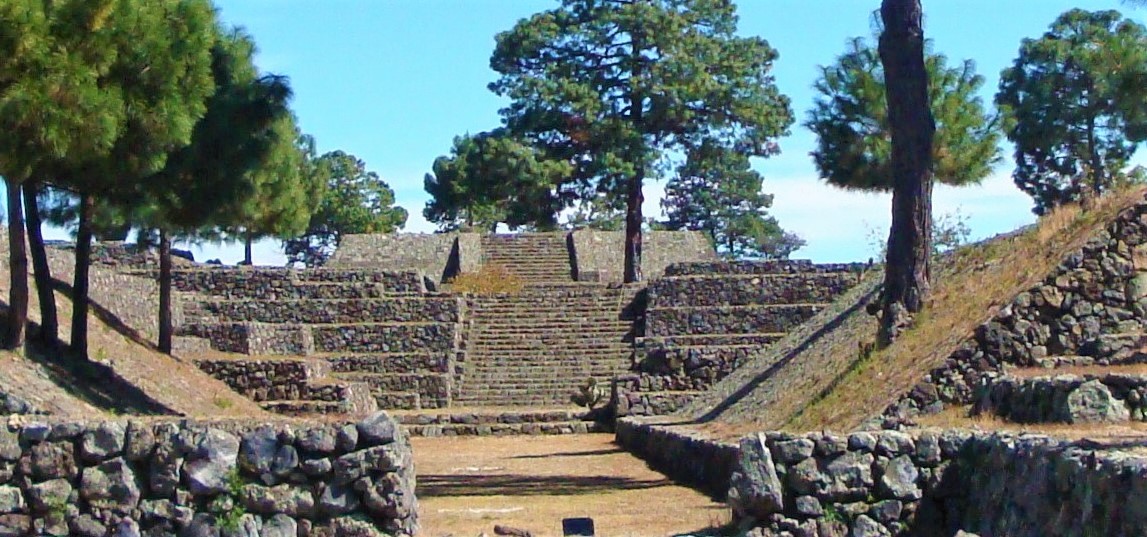 15 Day
Mexico City End service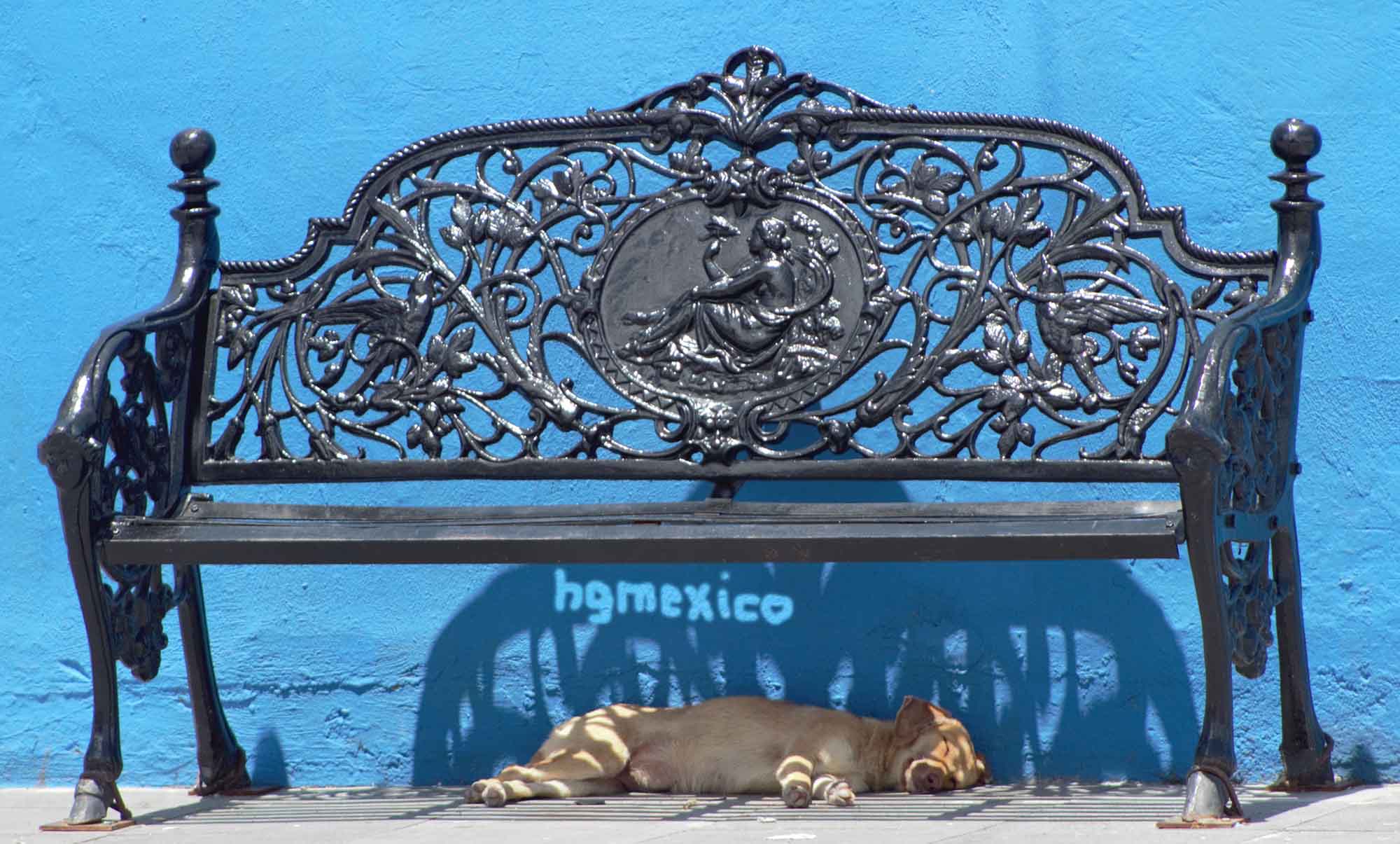 Included in this itinerary are the following:
Transportation from the airport or hotel to the mountain and back, including the 4x4 travel at Pico de Orizaba

A personal, well-trained and experienced mountain guide

Collective safety gear: ropes, carabiners, tends, etc.

See "Mountain Equipment" section for the personal gear you'll need

Base camp lodging.

Purified water to fill your water bottles

All cooking equipment: stoves, dishes and accessories

Overnights at the itinerary in double room

Entrance at arqueological places at the itinerary
Pricing
When you contact us about your expedition please let us know which option you prefer
Without Meals:
In this option, which we highly recommend, you bring your food or we can shop on our way to the mountain (we have supermarkets like WalMart here). This way you can eat what you like and is best for you.
.
Cost For the 2019-2020 Season:

Four mountains 15 days without meals

Cost each one Euro

people

4 Mountains 15 days

more than 7

1190

5 - 6

1245

3-4

1290

2

1365

1

1800

Four mountains 15 days without meals
Cost Each one American dollars

People

4 Mountains 15 days

more than 7

1390

5 - 6

1440

3 - 4

1490

2

1590

1

1990

phone with whatsapp +52 1 55
Contact us :

oamexico@hotmail.com
Climbing el Pico de Orizaba
Choices for climb el Pico de Orizaba
The good choice for climb el Pico de Orizaba with acclimatization is
In another hand if you have a good acclimatization
If you have more time and want know good places