TRIPS ALL YEAR: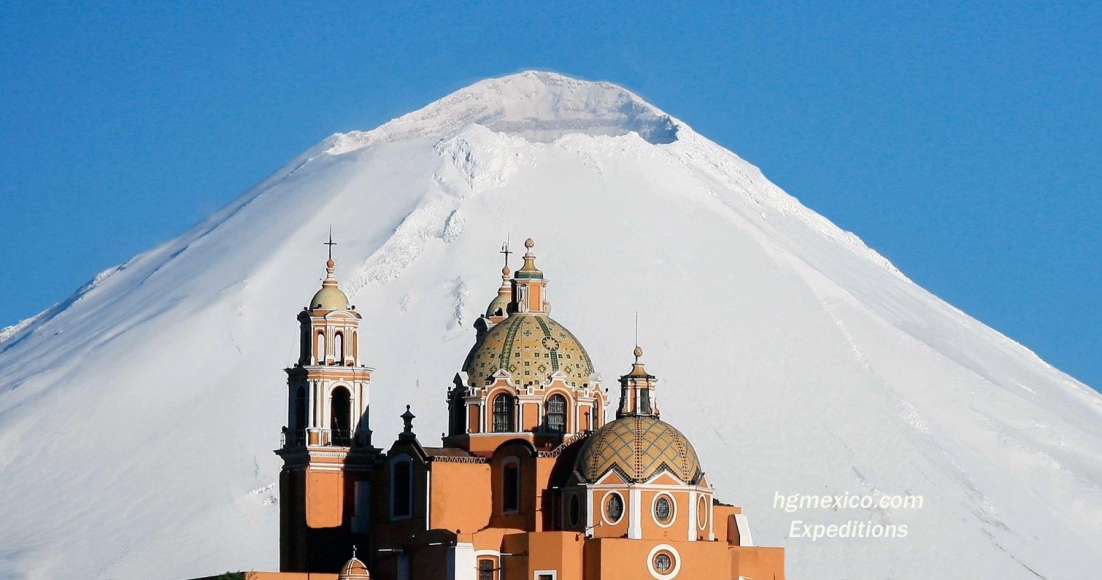 Itinerary :


1 day
Pick up in Mexico City (2250m) 7,381ft.

Free day

Overnight in Hotel in Mexico City

2 day

One trekking day in Nevado de Toluca back to Mexico City


Overnight in Hotel in Mexico City

3 day.
Ascender by car at Iztaccihuatl base camp (3950m) 12,959ft.

(camp)

4 day
Ascender in the morning at summit las "rodillas" (5100m.) 16,568ft. If you feel good go to the principal summit "los pechos" (5256m.) 17,244ft. go back to la joya.

Transfer to Mexico City

Overnight Hotel

5 day
Free day in Mexico City (2250m) 8,530ft.

6 day

Transfer by 4x4 truck to the camp and rest there (4000m) 13779ft.


7 day
Ascender at the Pico de Orizaba summit of (5650m) 18777ft South Face and go back Atzizintla

back to Mexico City

end of services

(overnight not include)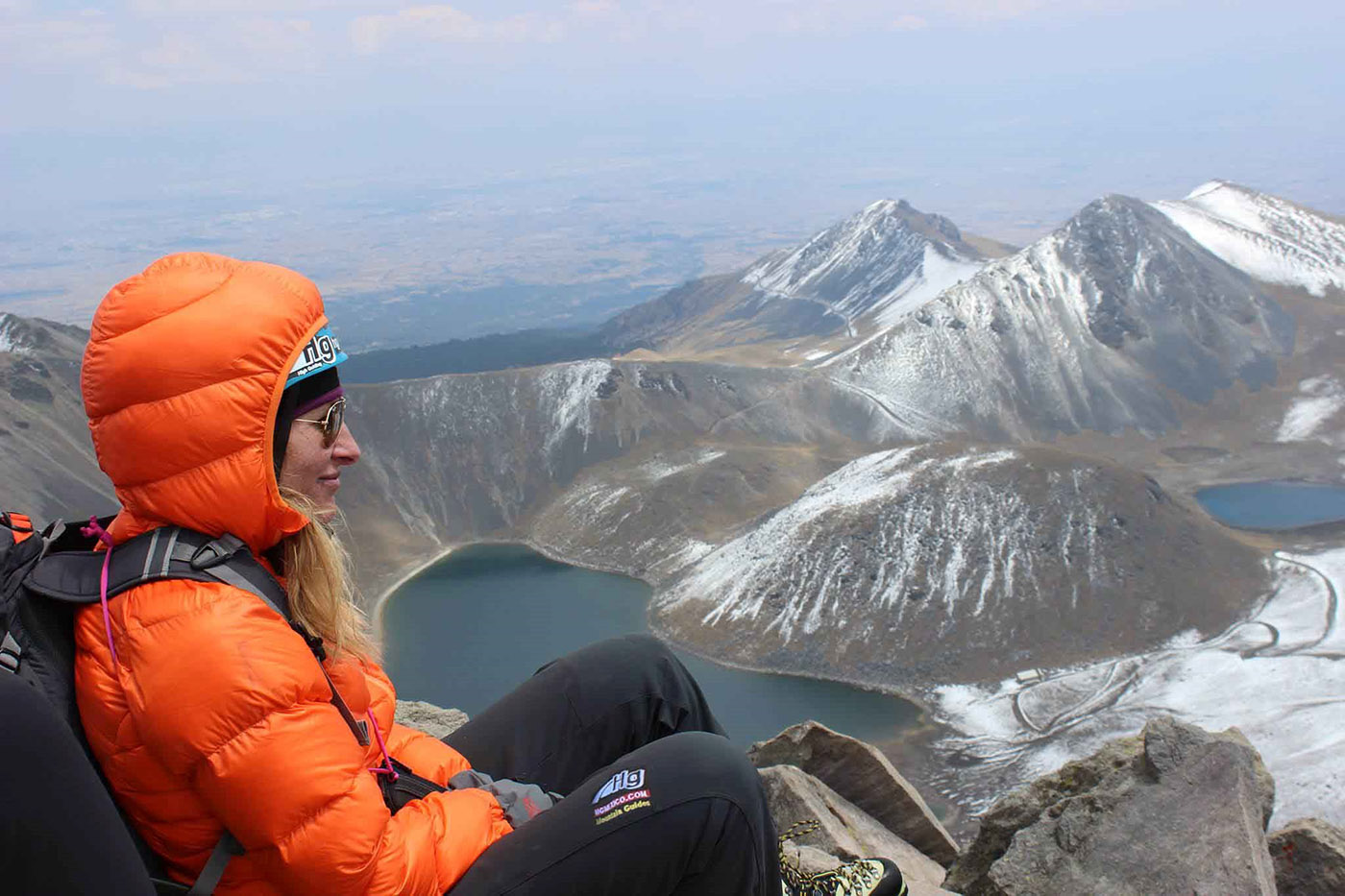 Included in this itinerary are the following:
Land t

ransportation from Mexico City in the itinerary , including the 4x4 at Pico de Orizaba

A personal, well-trained and experienced mountain guide

Collective safety gear: ropes, carabiners, tends, etc.

See "Mountain Equipment" section for the personal gear you'll need

Hotel Night (in doble rooms), base camps in the itinerary

.

All cooking equipment: stoves, dishes and accessories.

. Purified water to fill your water bottles

Pricing

When you contact us about your expedition please let us know which option you prefer

Without Meals:

In this option, which we highly recommend, you bring your food or we can shop on our way to the mountain (we have supermarkets like WalMart here). This way you can eat what you like and is best for you.
.
Cost Trilogy without meals

Each one in euro €
people
Trilogy
more than 10
€ 720
3 - 9
€ 750
2
€ 790
1
€ 1050
"Trilogy without meals"
Cost Each one in american dollars
people
Trilogy
More than 10
750
3-9
790
2
820
1
1200
_______________________________

With Meals:

In this option we supply the food and do all the cooking while at the mountain, any additional meals or food (snacks or meals while traveling) is not included in the pricing below
.
Trilogy with moutains meals
cost in Euro € each one
people
Trilogy
More than 10
€ 870
3-9
€ 890
2
€ 940
1
€ 1300
.
Trilogy with moutains meals in american dollar
cost each one american dollars
people Trilogy
Trilogy
More than 10
900
3-9
940
2
970
1
1350
.
.
Contact us

Whatsapp +52 1 55 64413823
with Hilarion
oamexico@hotmail.com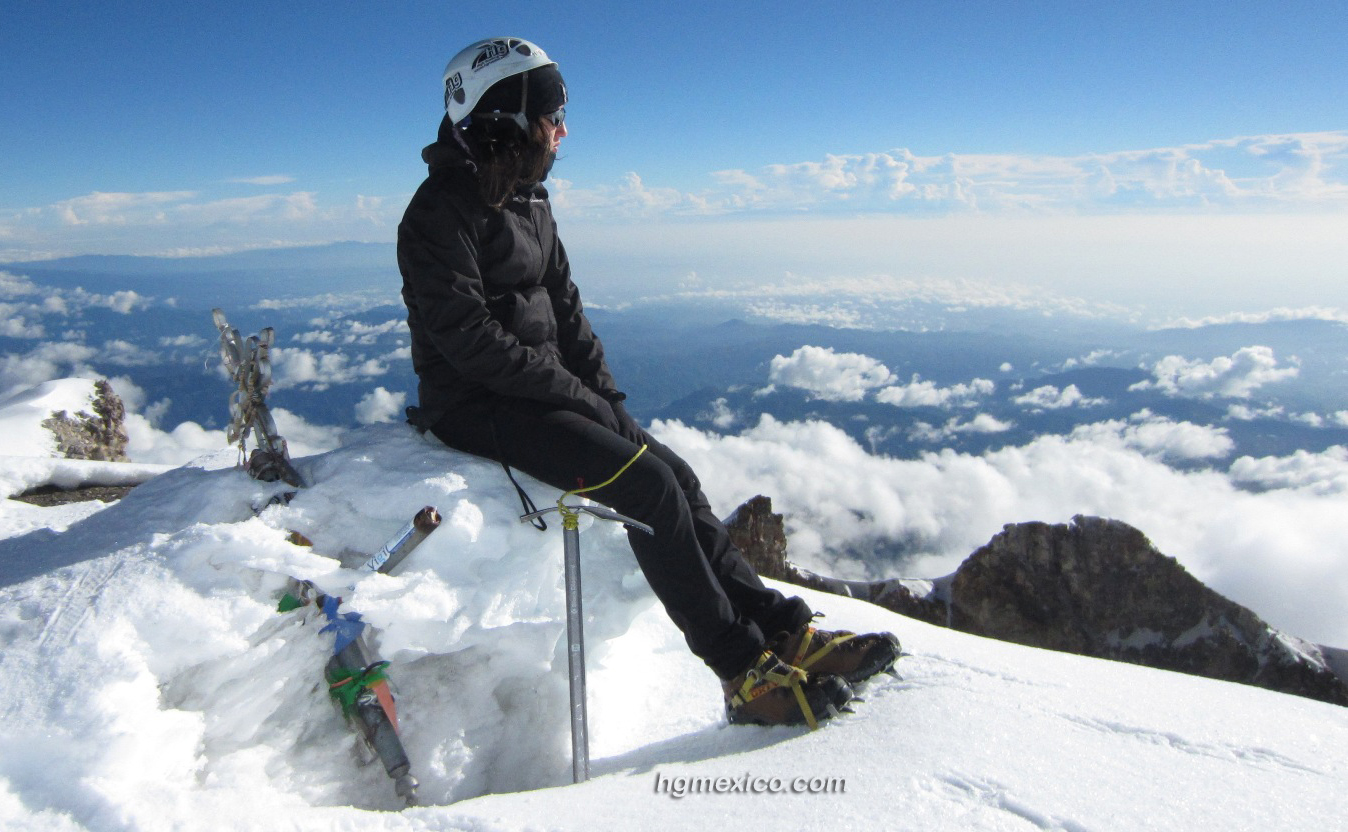 Pico de Orizaba summit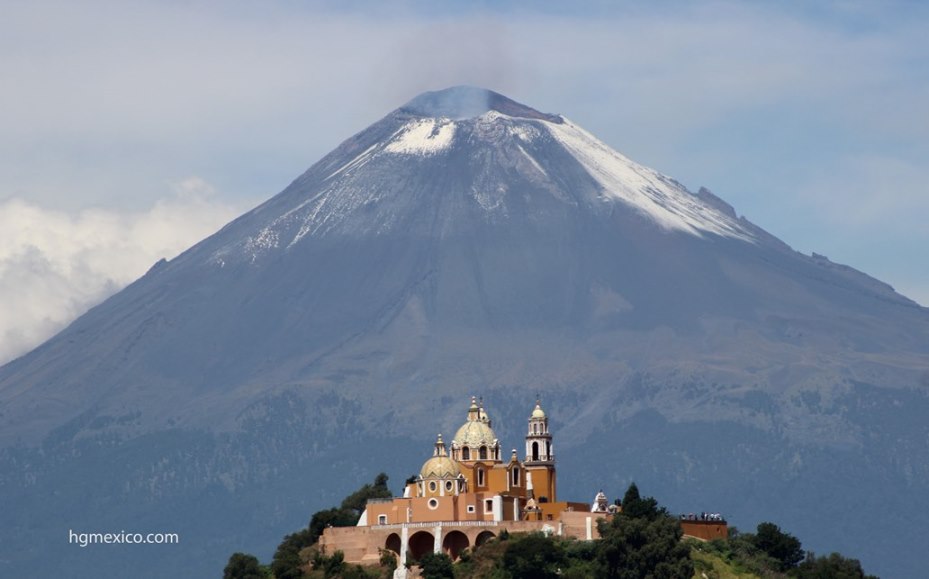 El Pico de Orizaba volcanoe (Citlaltepetl)
Welcome to Mexico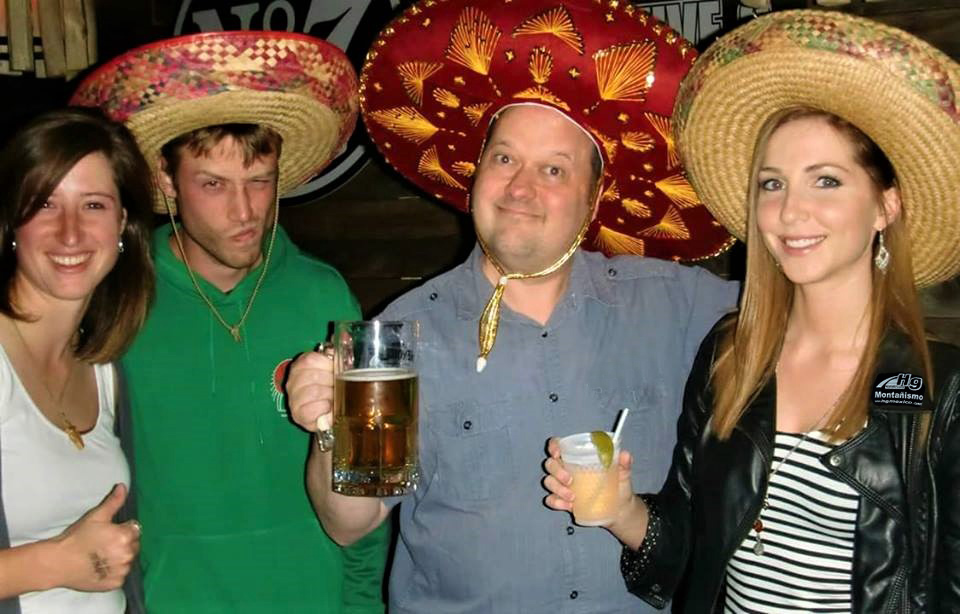 Pico de Orizaba is the highest peak in Mexico and the highest volcano in North America 5,630 m (18,491 ft)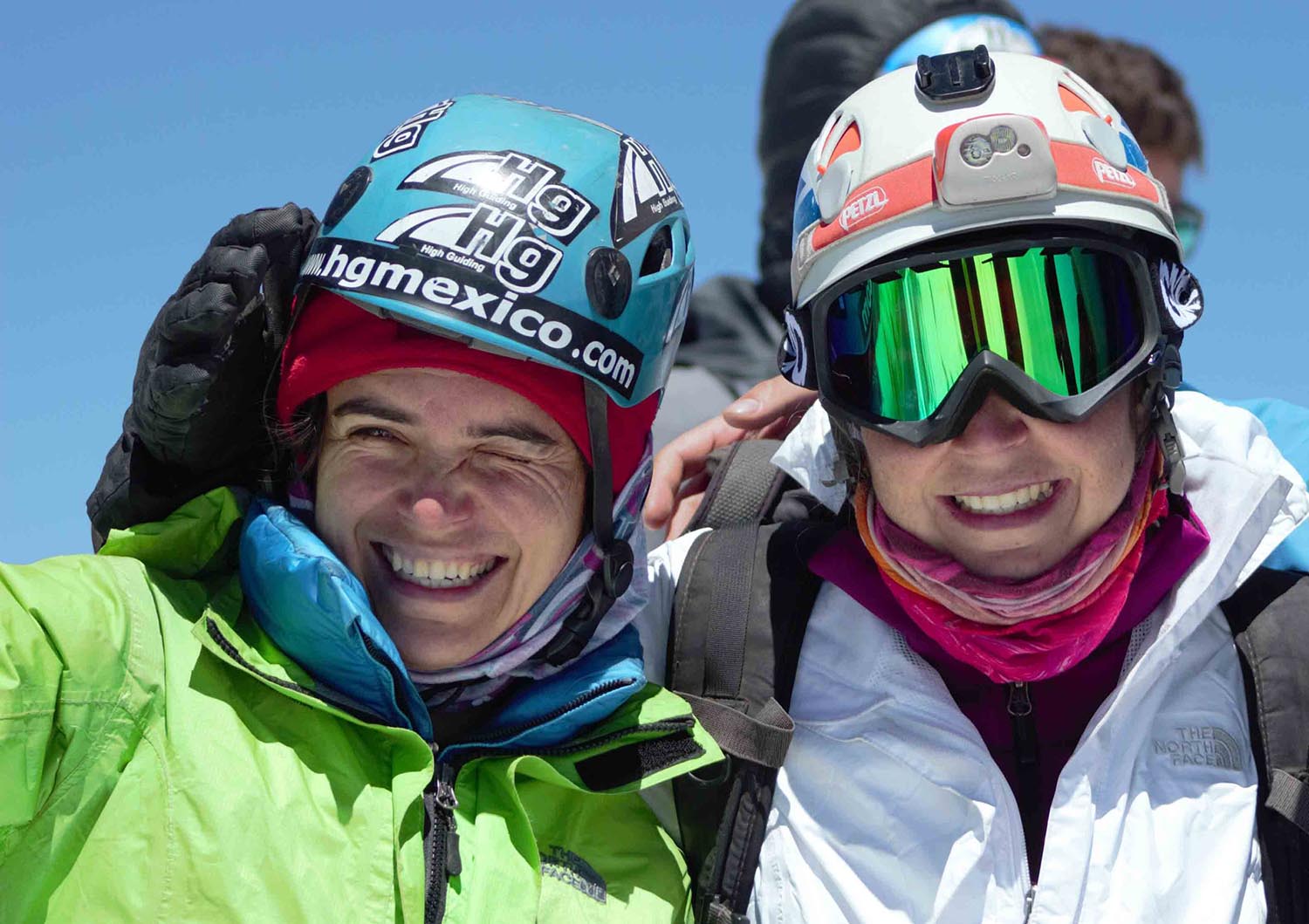 Iztaccíhuatl is a 5,215 m (17,160 ft) dormant volcanic mountain in Mexico. It is the nation's third highest, after Pico de Orizaba 5,636 m (18,491 ft) and Popocatépetl 5,426 m (17,802 ft).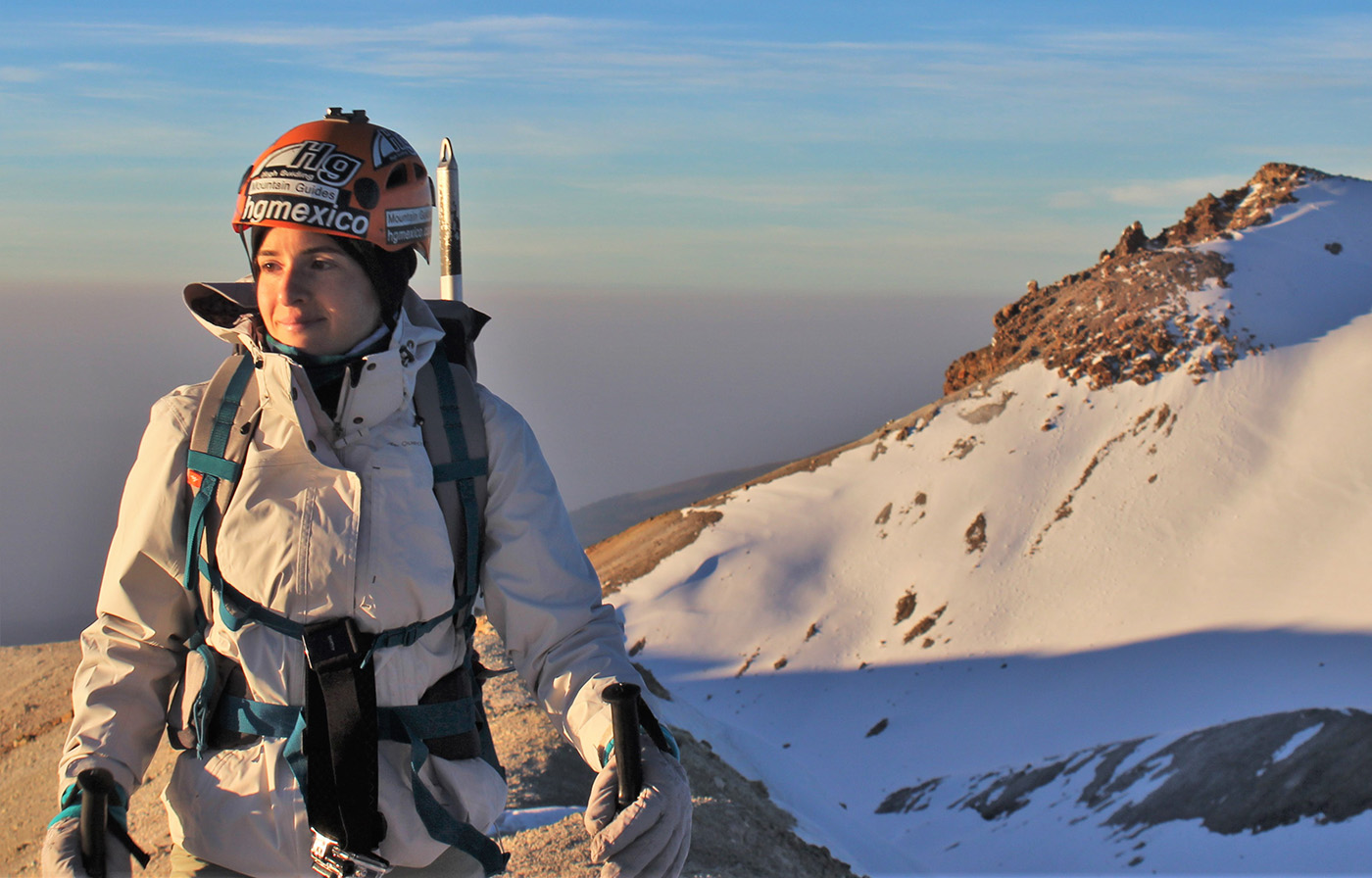 Nevado de Toluca 4,680-metre (15,354 ft) is a large stratovolcano in central Mexico, located about 80 kilometres (50 mi) west of Mexico City It is generally cited as the fourth highest of Mexico's peaks, after Pico de Orizaba, Popocatépetl and Iztaccíhuatl, although by some measurements, Sierra Negra is slightly higher. The volcano and the area around it is now a national park.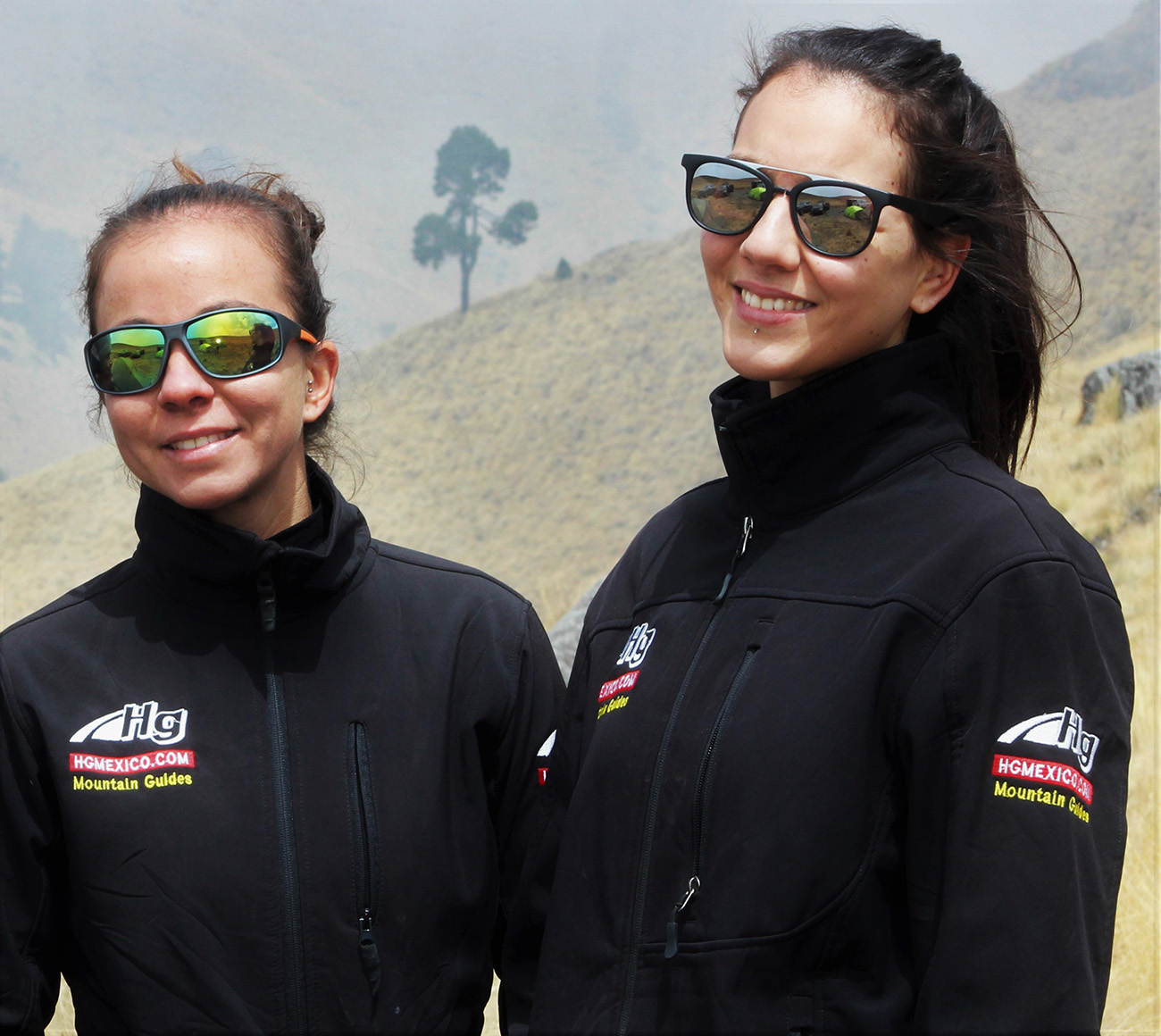 Choices for climb el Pico de Orizaba:
THE TRILOGY - Pico - Izta - Malinche
PICO DE ORIZABA & IZTACCIHUATL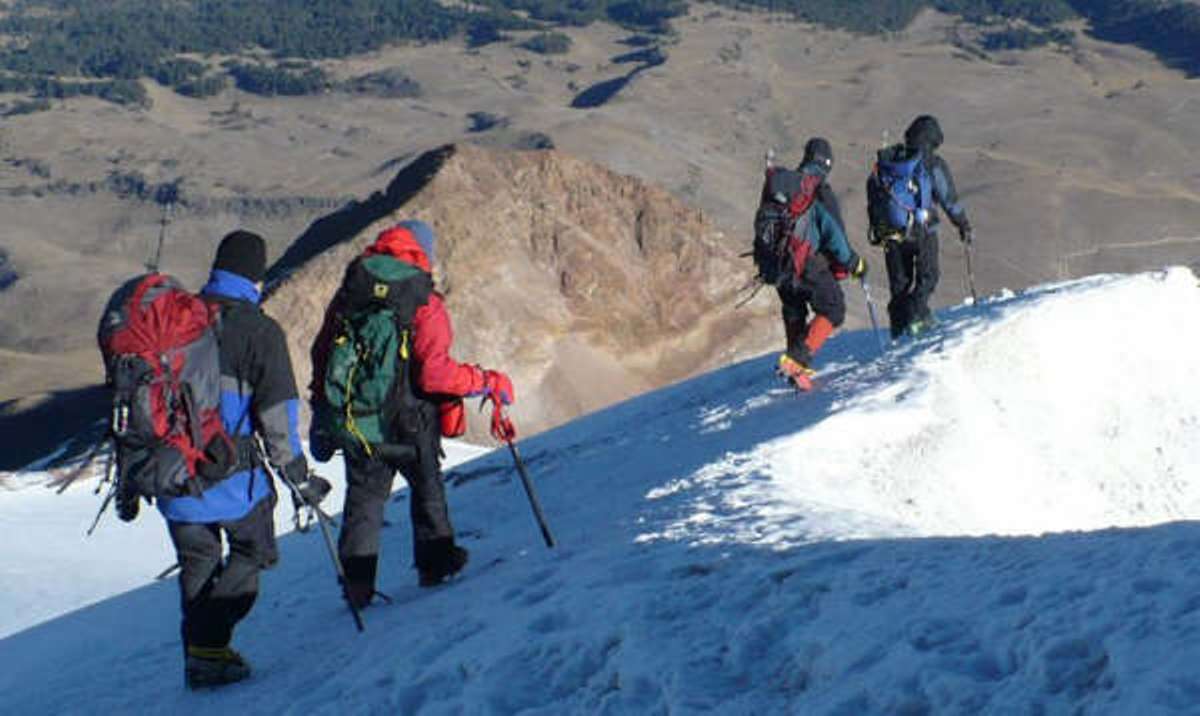 Pico de Orizaba hiking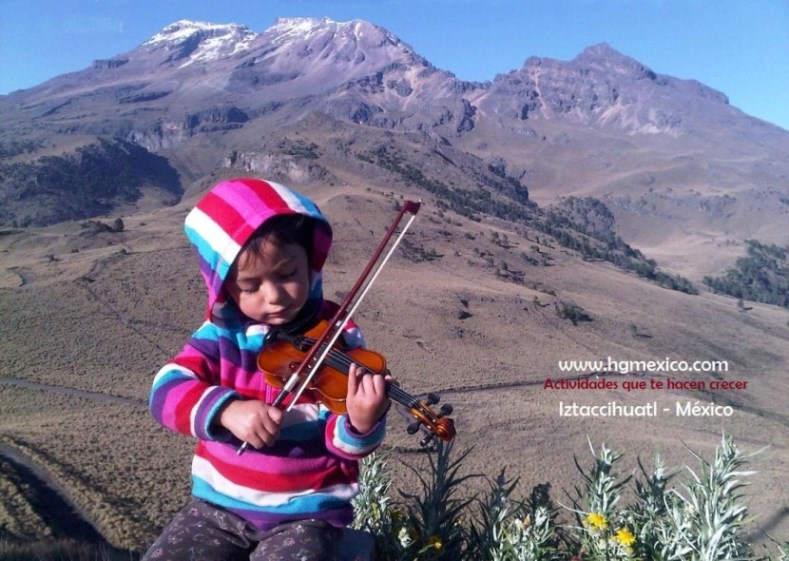 Iztaccihuatl (Sleeping Lady)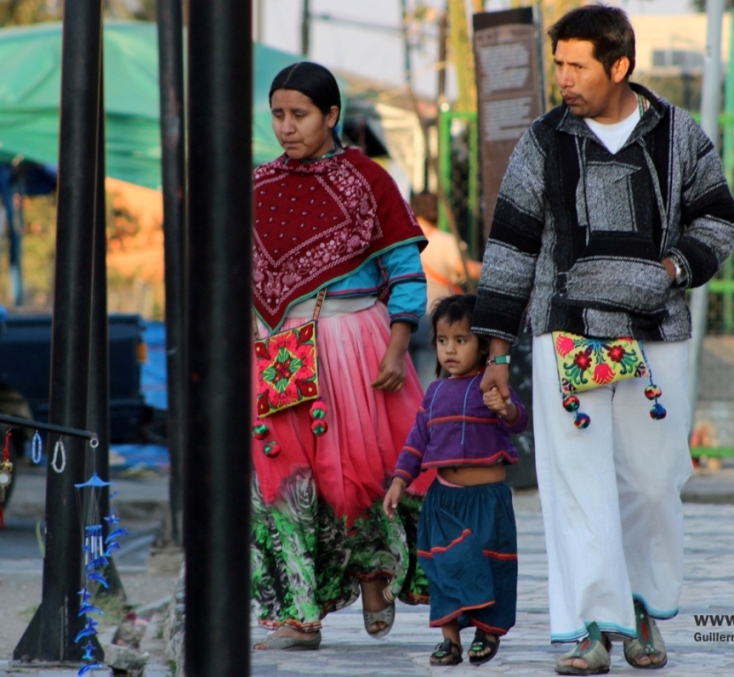 Cholula (market day)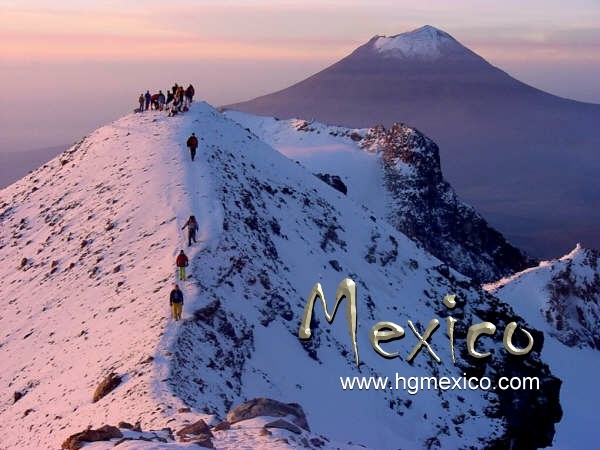 Popocatepetl and Iztaccihuatl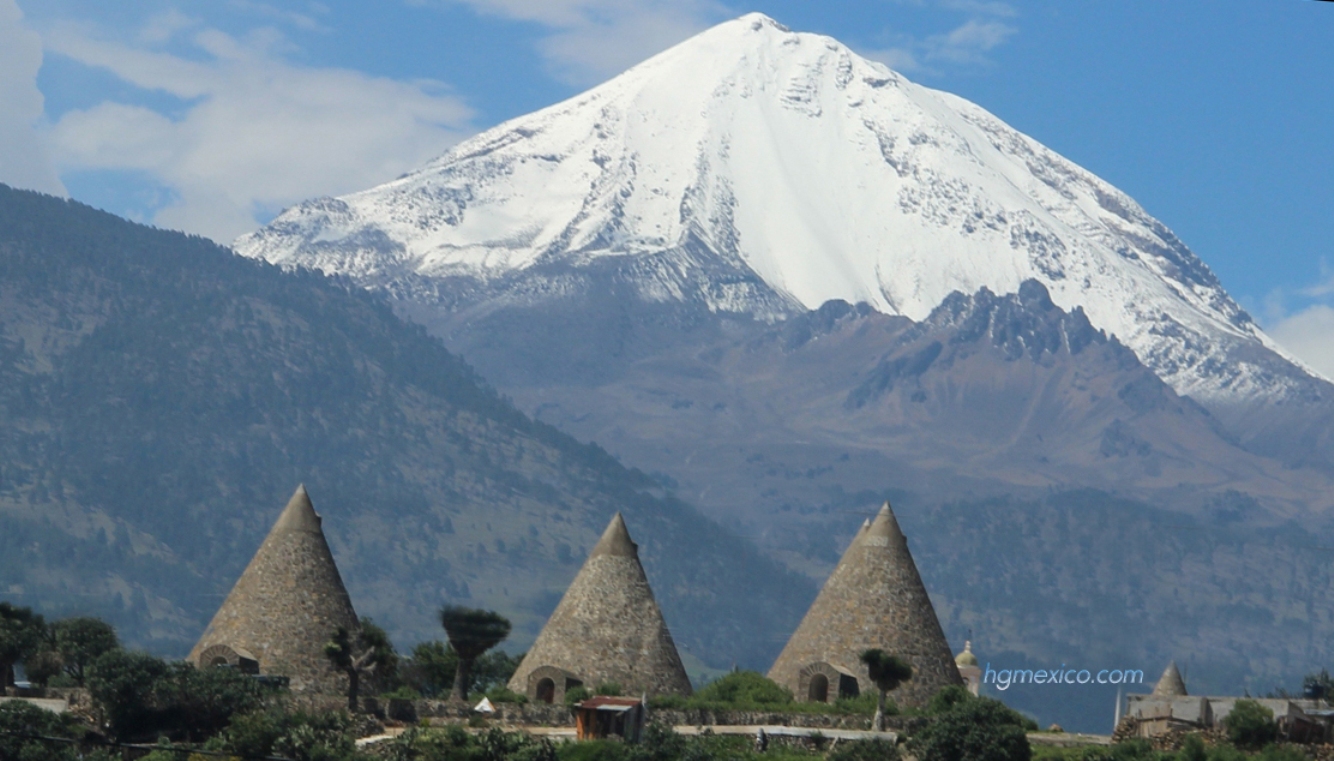 Pico de Orizaba south face and silos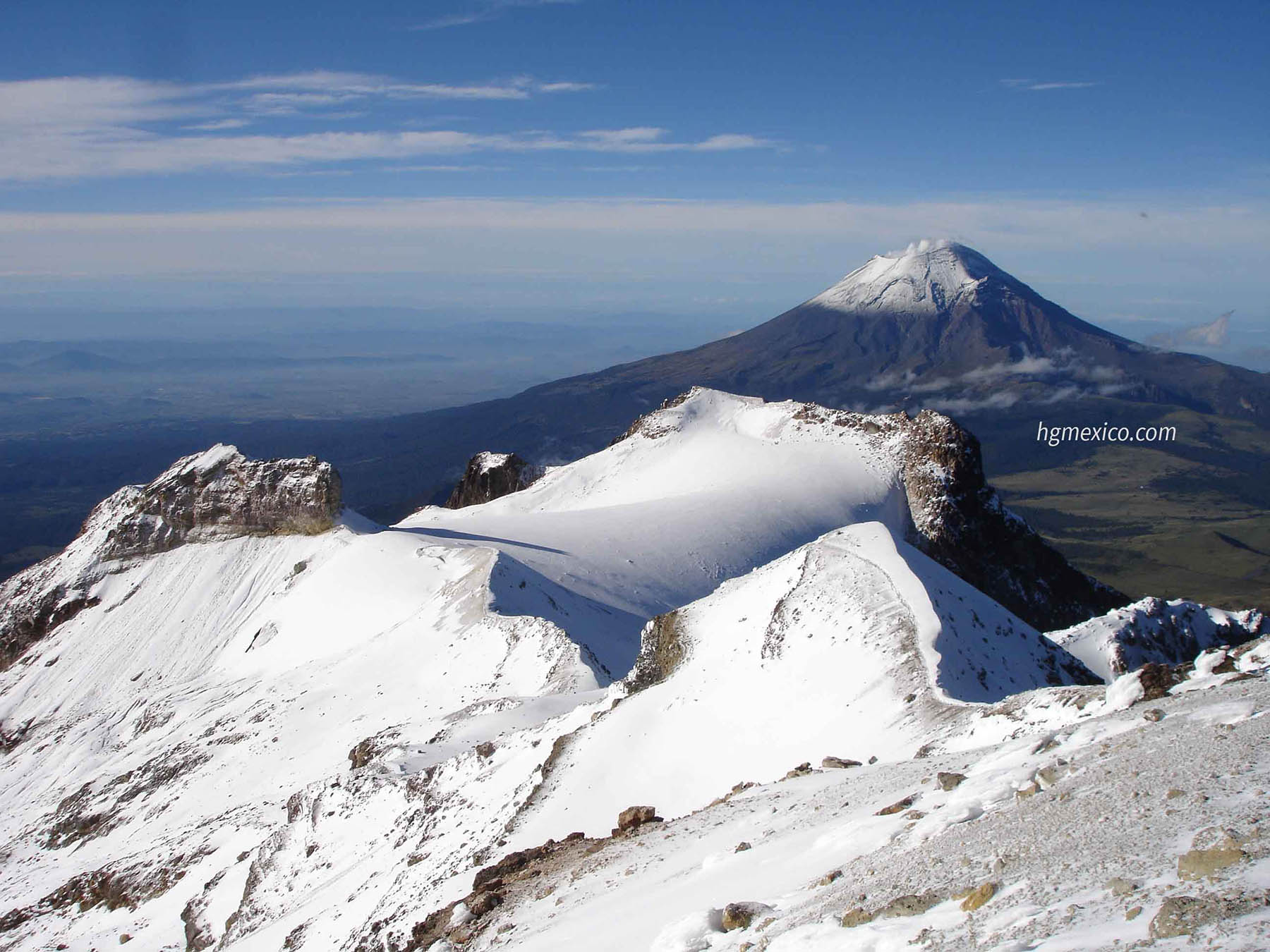 Iztaccihuatl from the summit , hiking day , behind Popocatepetl volcano
Climbing with Hg Mexico the best choice for Climb el Pico de Orizaba , Iztaccihuatl (Ixtaccihuatl), Malinche, Nevado de Toluca, all for your expedition all year around trips and interesting places like Teotihuacan, Cantona, Cholula, Puebla and more.
Pico de Orizaba Information (Citlaltepetl)

About altitude

With an altitude of more than 5630 m (18471 ft.,) the highest Mexican mountain with an estimated altitude of 5685 meters above sea level , there is some debate regarding its height. quotes 5610 meter as a revised value. A significantly higher 5740 m is also frequently quoted.

It is the highest inactive volcano in Mexico. Situated between the states of Puebla and Veracruz, it is cone-shaped and has a crater with a depth of 300 m and a width or 400 m.

is located in the boundary between the states of Puebla and Veracruz, 106 km West of the Gulf of Mexico. The second prominent feature within the park is a 4600 meter volcano named Tliltepetl, or Volcan Sierra Negra, whose crater is at slightly less than 7 km distance of the Citlaltepetl crater. The young Citlaltepetl and the old Tliltepetl nowadays constitute a joint geological structure.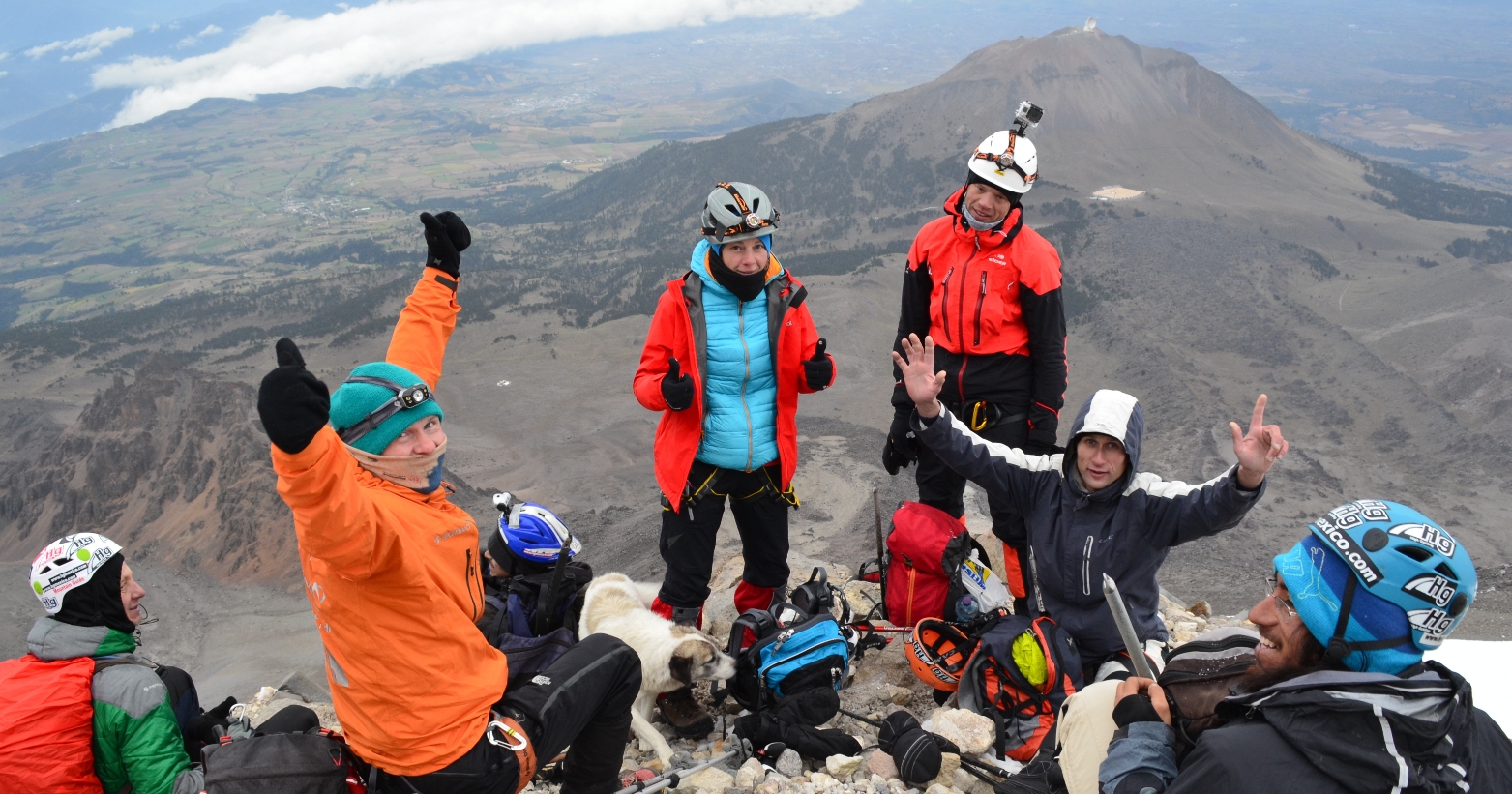 Pico de Orizaba South Face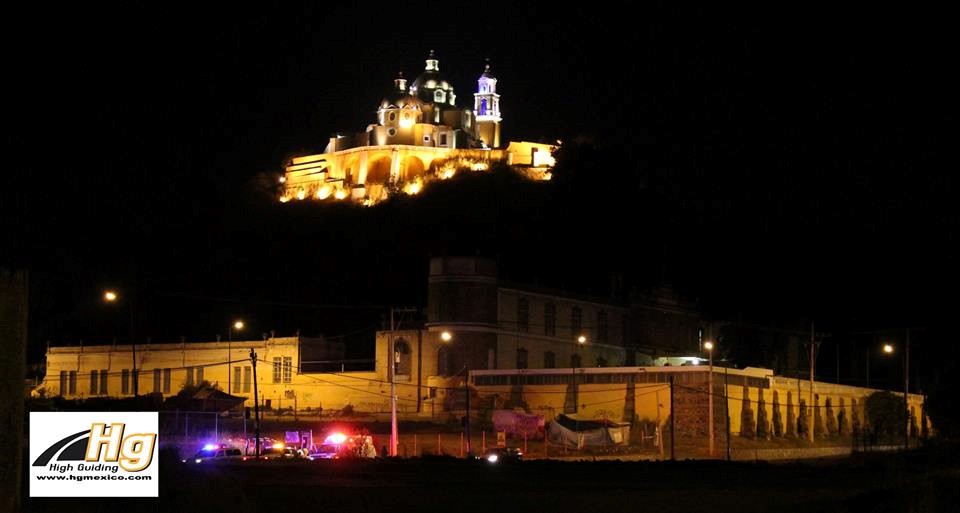 Cholula in Puebla state