IZTACCIHUATL volcano(withe woman) 5,218 m / 17,120 ft -
all year you can climb or visit this mountain in Mexico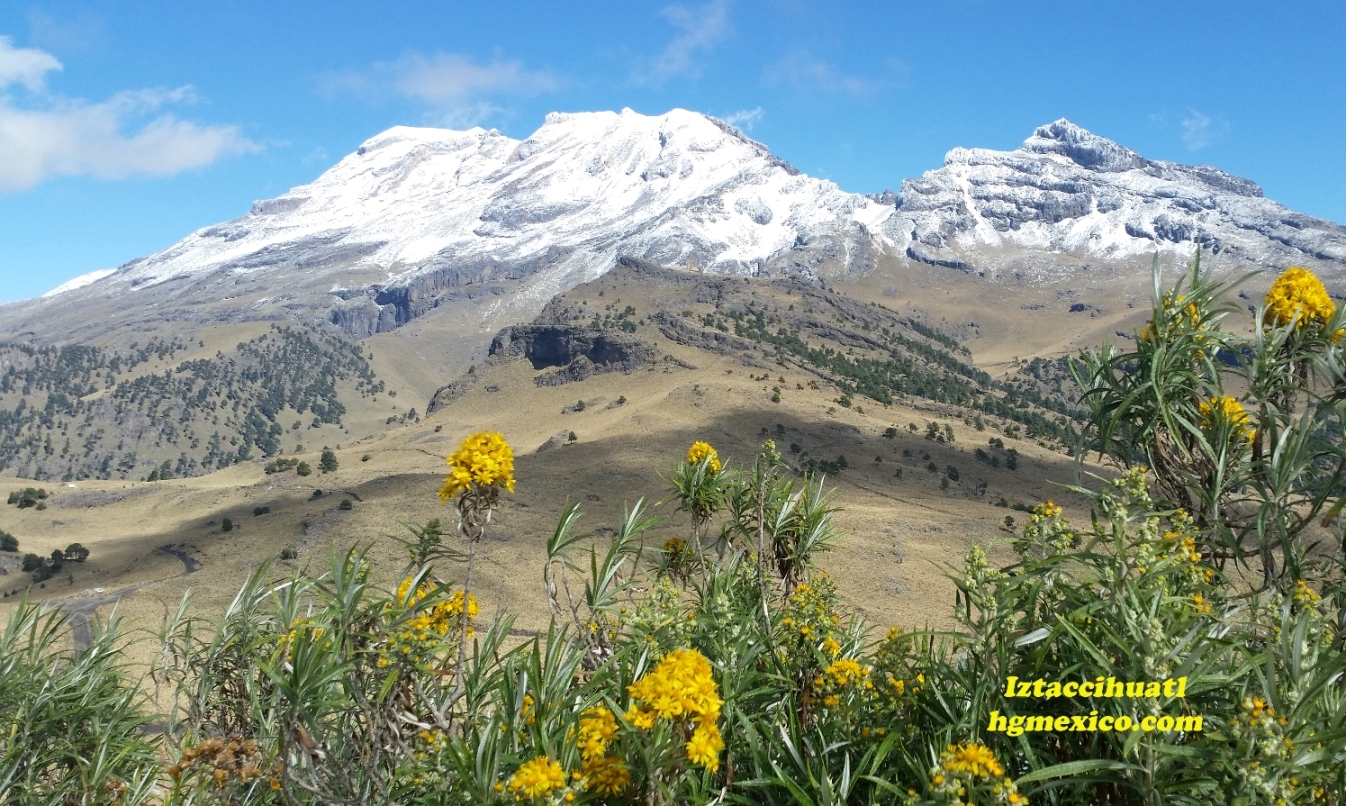 The name "Iztaccíhuatl" is Nahuatl for "White woman", reflecting the four individual snow-capped peaks which depict the head, chest, knees and feet of a sleeping female when seen from east or west.
Iztaccíhuatl (alternative spellings include Ixtaccíhuatl, or either variant spelled without the accent) (Nahuatl pronunciation: [istakˈsiwatɬ] or, as spelled with the x, [iʃtakˈsiwatɬ]), is a 5,218 m (17,160 ft) mountain in Mexico.
IZTACCIHUATL EXPRESS
(In 2 or 3 days)
_________________________
2 days itinerary
1 Day
pick you up from Mexico City ( hotel or airport) 7381ft.
Transfer to Amecameca (typical town) 2600m / 8530ft
Transfer by car to Altzomoni hut (3950m) / 12959ft
2 Day
Starting the ascending in the morning from la Joya (3850m ) to the hut Grupo de los cien 4780 m / 15682ftto nex first summit in "Las Rodillas" 5050m / 16568ft. , if you fell good ascender to principal summit "los Pechos" 5218m /17160ft. for being back at "La JOYA" .
Leave you in the airport or adress in Mexico city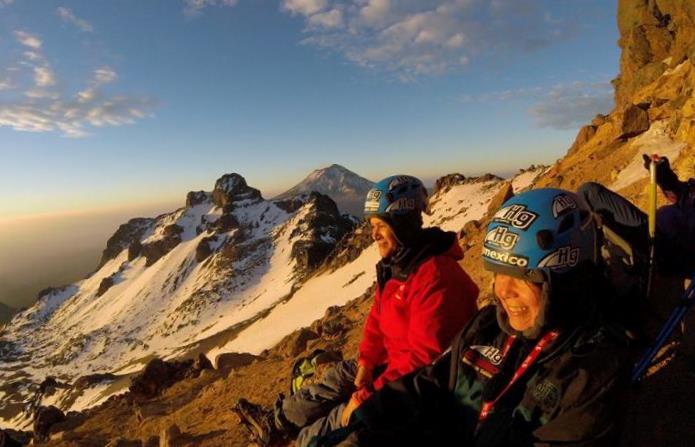 3 days itinerary
if you need more acclimatization tell us for extra day
including:
· Transportation from Mexico City (airport or hotel) to the mountain and back.
· collective gear; ropes, carabineers, tends, etc. (optional personal gear like crampons, ice tools, sleeping bag, head lamp, etc.) please check our web site to see all the gear you need,(section mountain equipment).
· Ascender certificate (diploma)
· Mountain permissions
· Communication with base camp and mountain rescue.
· base camp at Altzomoni Hut
· water purified in bottle, you bring containers.

Trips without meals
Without meals:
In this option (most recommended), you can bring your food, or by the way we can stop to buy food in a supermarket (like wall mart) and you can choose what is best for you, we bring stove with gas, dishes and accessories, also purified water in bottles 20 liters, so you can refill your water containers.
Cost in Euros per person Iztaccihuatl


| | |
| --- | --- |
| people | whitout meals Euros |
| More than 11 | Special price |
| 5 / 9 | € 170 |
| 3 o 4 | € 190 |
| 2 | € 210 |
| 1 | € 260 |

Cost Each one american dollars


cost in

US dollar each one

people

My first expedition whitout meals

More than 10
special price

6 - 9

190

3 - 5

210

2

240

1

270

-----------------------------------------------------------


Iztaccihuatl With Meals only at the mountain:

In this option we can include foods at the mountain  (not including restaurants, no grocery stores) if do you prefer this option you will comment when write us.

cost in Euro each one



people

Iztaccihuatl with

meals Euros
More than 10
special price
6 - 9
€ 200
3-5
€ 230
2
€ 250
1
€ 300




cost in

US dollar per person

people

Iztaccihuatl

whit mountain meals
More than 10
special price
5-9
230
3-4

260

2
290
1
340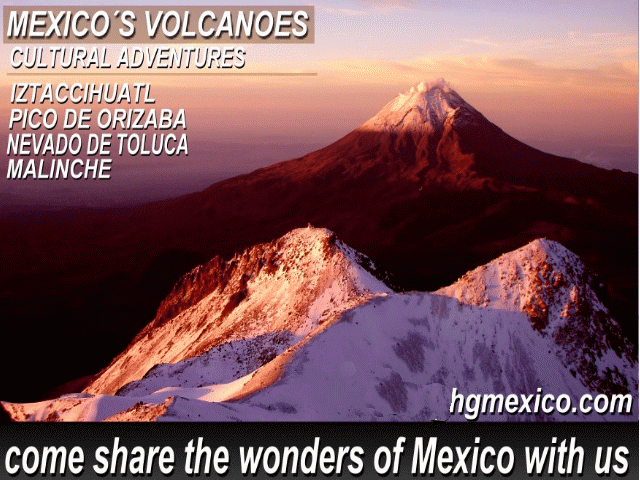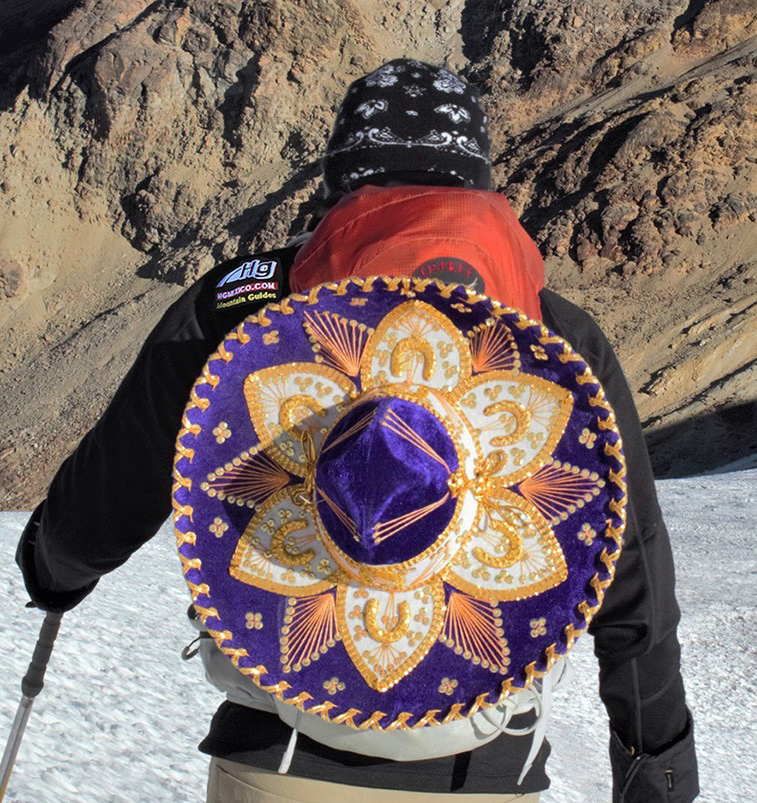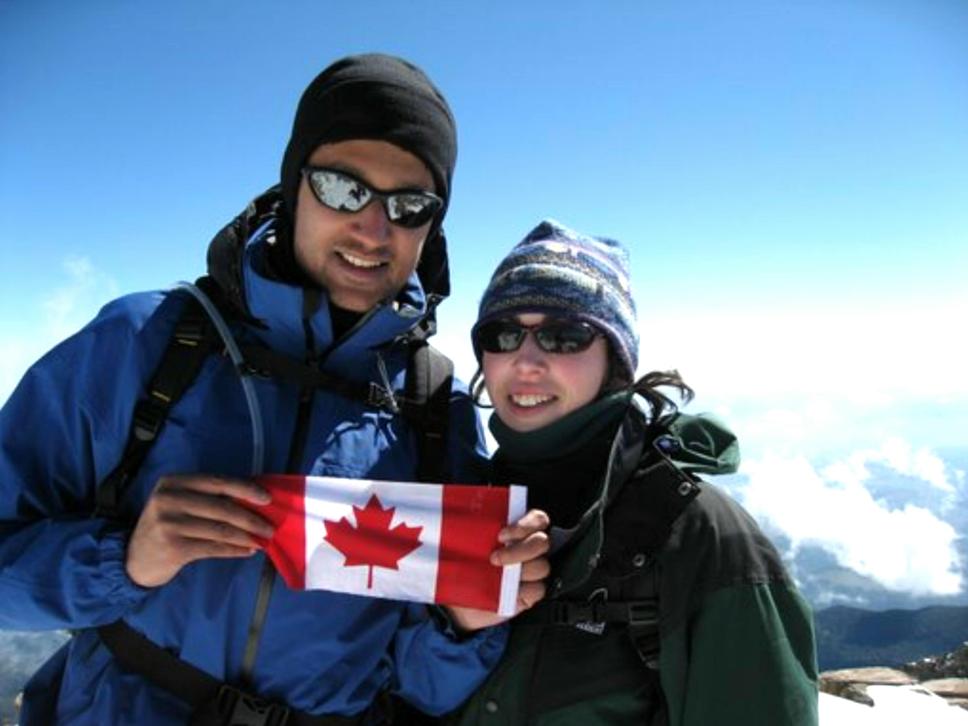 Hiking choices for Iztaccihuatl volcano (5218m)
* My First Expedition (Malinche and Iztaccihuatl)
* Iztaccihuatl and Nevado de Toluca
* Iztaccihuatl and Pico de Orizaba
* Iztaccihuatl and great mountains with culture 12 days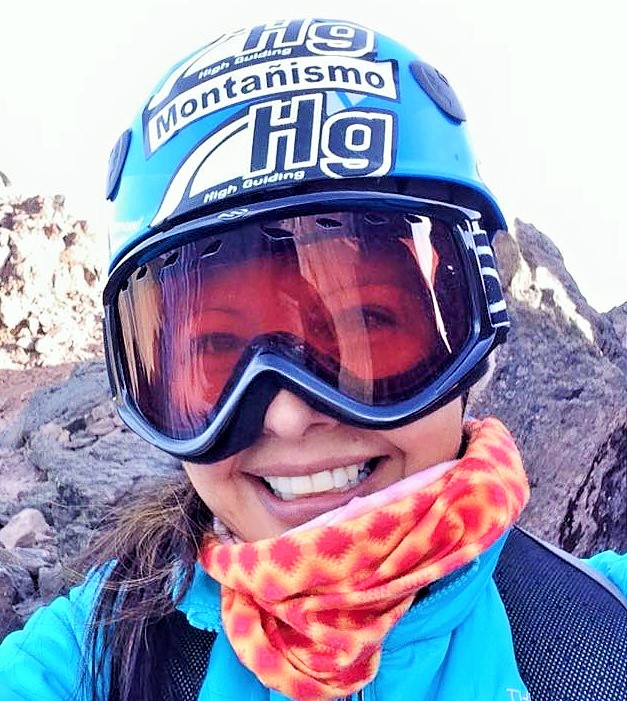 Climbing season: All year around, Mexico have not monzon, some people do prefer dry season (from October to June) and other people do prefer rainning season because have snow (frome July to August)
In another hand If you want trekking 1 day (no hiking)
-Visit National Park Iztaccihuatl - Popocatepetl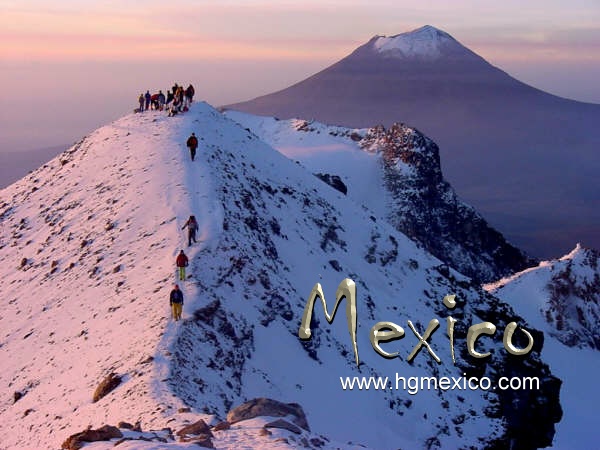 Iztaccihuatl volcanoe with hgmexico mountain guides
Iztaccihuatl Video clic on the picture up
Iztaccihuatl and Pico de Orizaba mountain guides Mexico expeditions, trekking, hiking, outdoor, trips all for your trip / transport, base camp, mountain guides, logistic and more, Iztaccihuatl, and Pico de Orizaba, mountain guides Mexico, expeditions, trekking, hiking, outdoor, trips, all for your trip / transport base camp guides