Iztaccíhuatl
is a 5,218 m (17,160 ft) dormant volcanic mountain in Mexico. It is the nation's third highest, after Pico de Orizaba 5,636 m (18,491 ft) and Popocatépetl 5,426 m (17,802 ft).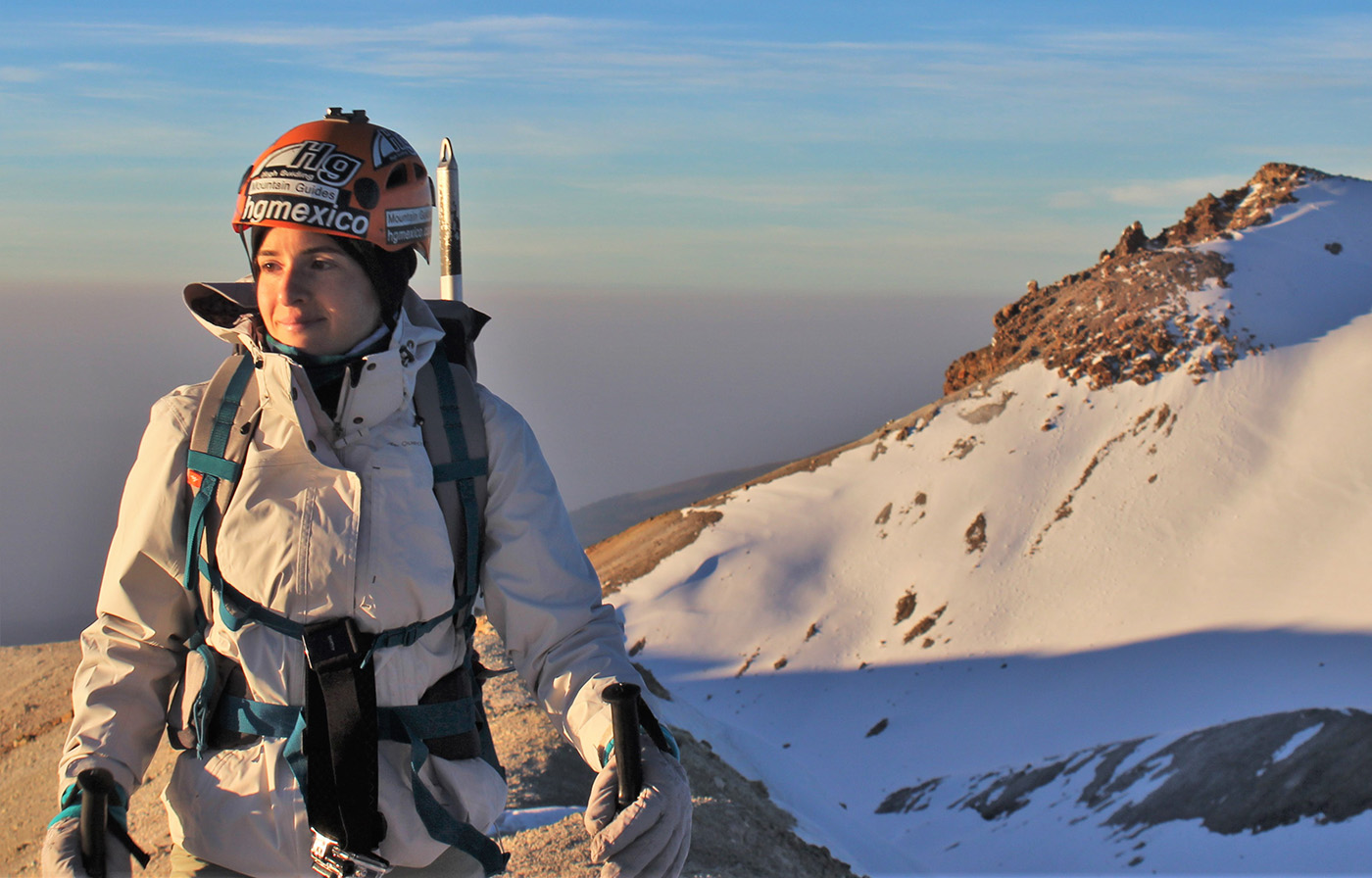 clic on the picture for watch the video
Nevado de Toluca 4,680-metre (15,354 ft) is a large stratovolcano in central Mexico, located about 80 kilometres (50 mi) west of Mexico City It is generally cited as the fourth highest of Mexico's peaks, after Pico de Orizaba, Popocatépetl and Iztaccíhuatl, although by some measurements, Sierra Negra is slightly higher. The volcano and the area around it is now a national park.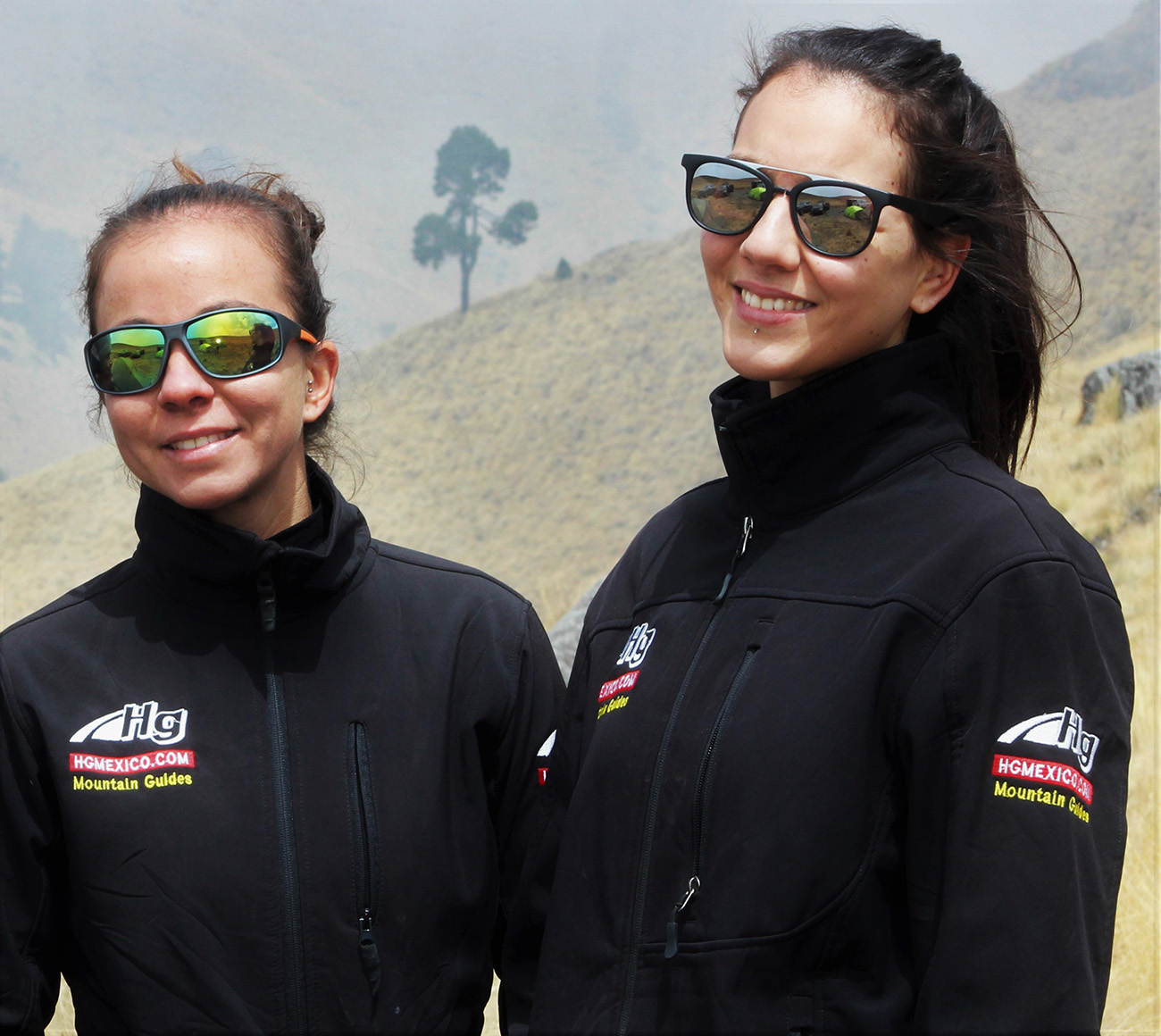 Choices for climb el Pico de Orizaba:
THE TRILOGY - Pico - Izta - Malinche
PICO DE ORIZABA & IZTACCIHUATL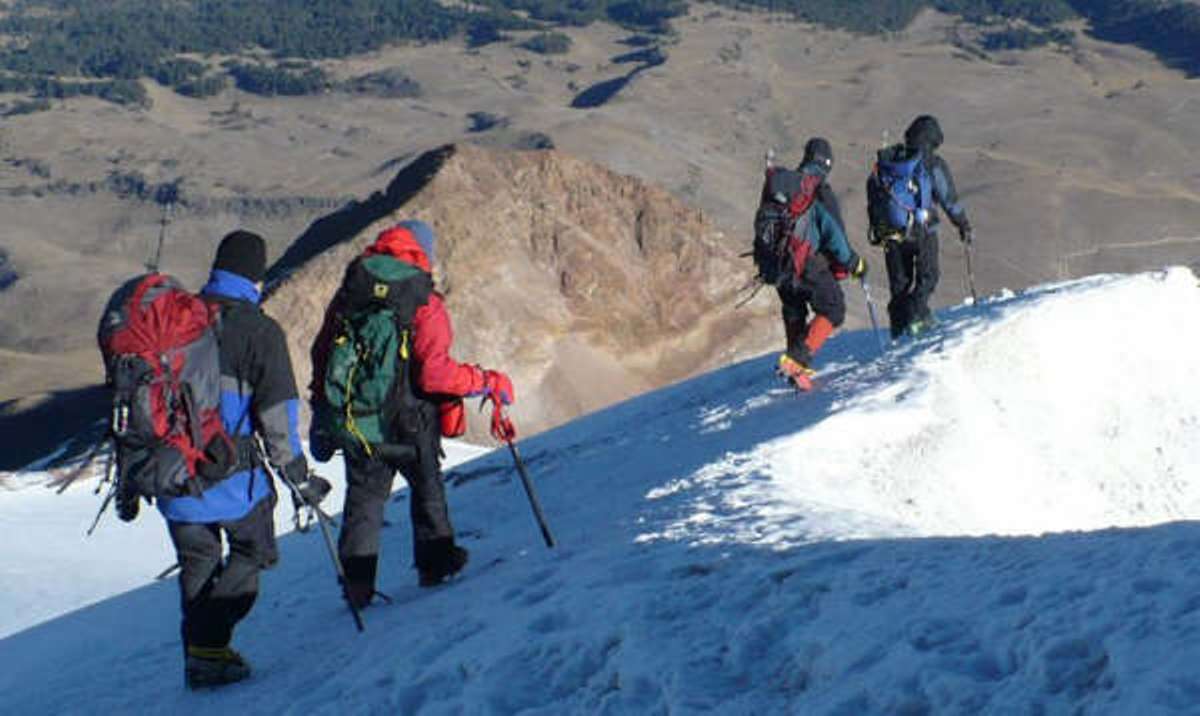 Pico de Orizaba hiking
Iztaccihuatl (Sleeping Lady)
clic on the picture for watch the video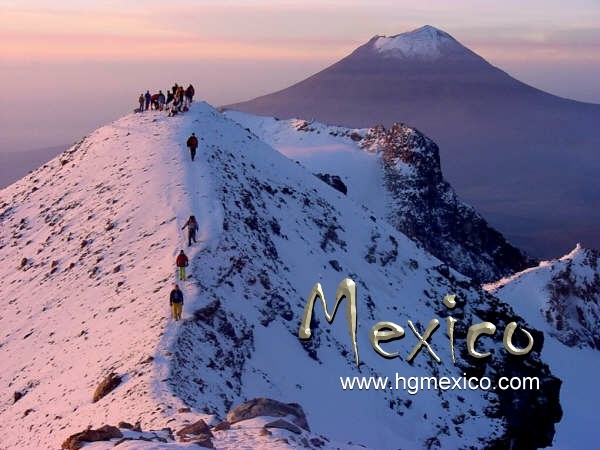 Popocatepetl and Iztaccihuatl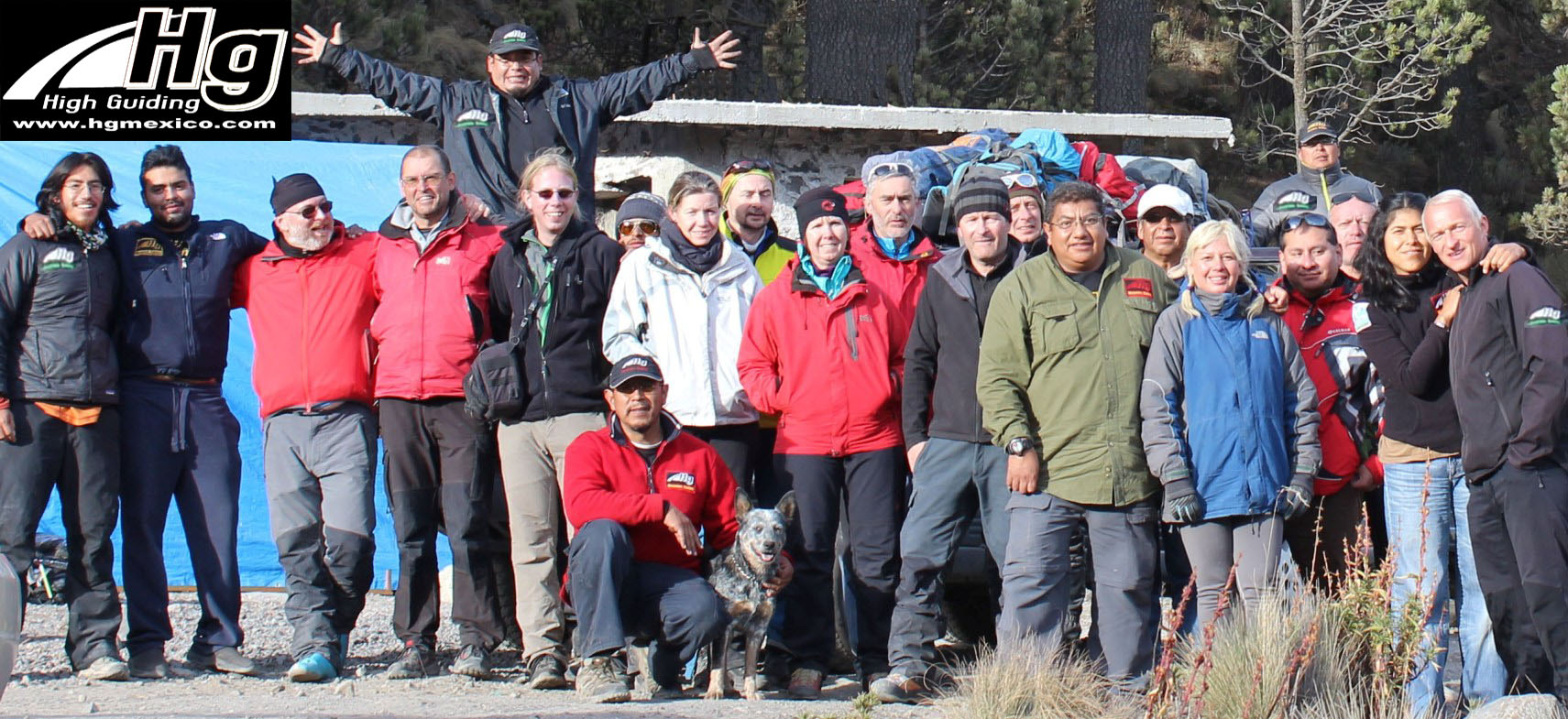 Iztaccihuatl video at the mountain
El Pico de Orizaba , Video clic on the picture up