Iztaccihuatl Hg Mexico Mountain guides

Iztaccíhuatl mind Iztac (White) cihuatl (Women) or White women, mexicans call too"Mujer dormida" (Sleeping women).
Is a 5,215 m (17,160 ft) It is the nation's third highest, after Pico de Orizaba 5,636 m (18,491 ft) and Popocatépetl 5,426 m (17,802 ft). dormant volcanic mountain in Mexico located on the border between the State of Mexico and Puebla.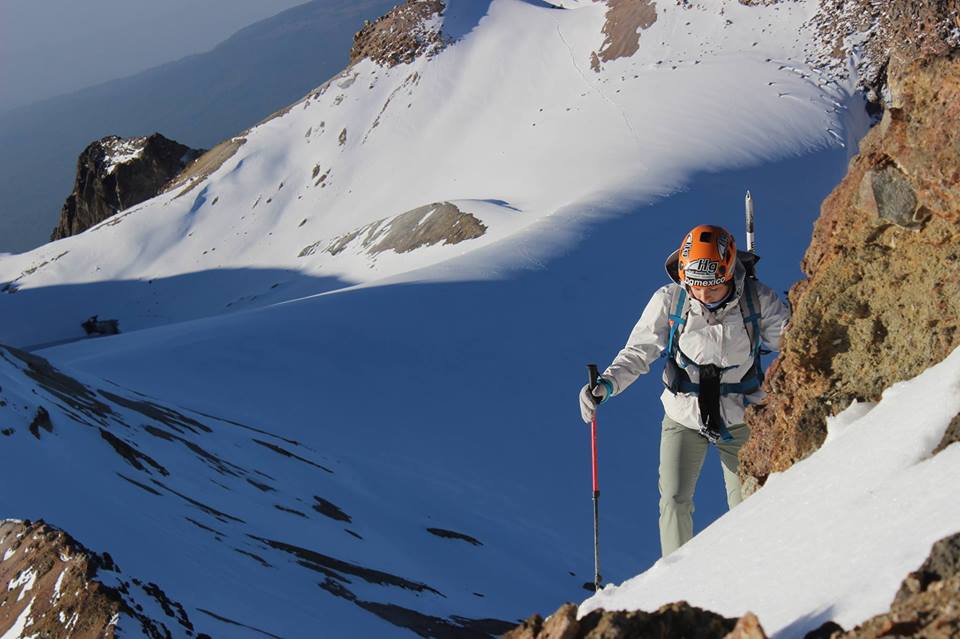 The name "Iztaccíhuatl" is Aztec for "White woman", reflecting the four individual snow-capped peaks which depict the head, chest, knees and feet of a sleeping female when seen from Mexico City or Puebla.
Iztaccíhuatl is to the north of Popocatépetl, to which it is connected by the high altitude Paso de Cortés.
Archaeological evidence suggests the Aztecs and previous cultures climbed it previously
The first recorded ascent was made in 1889, but the aztecs climb before though . It is the lowest peak containing permanent snow and glaciers in Mexico.
Summit on Iztaccihuatl in summer August with Hg Mexico mountain guides at 5,215m, this mountain usually can climb in all year.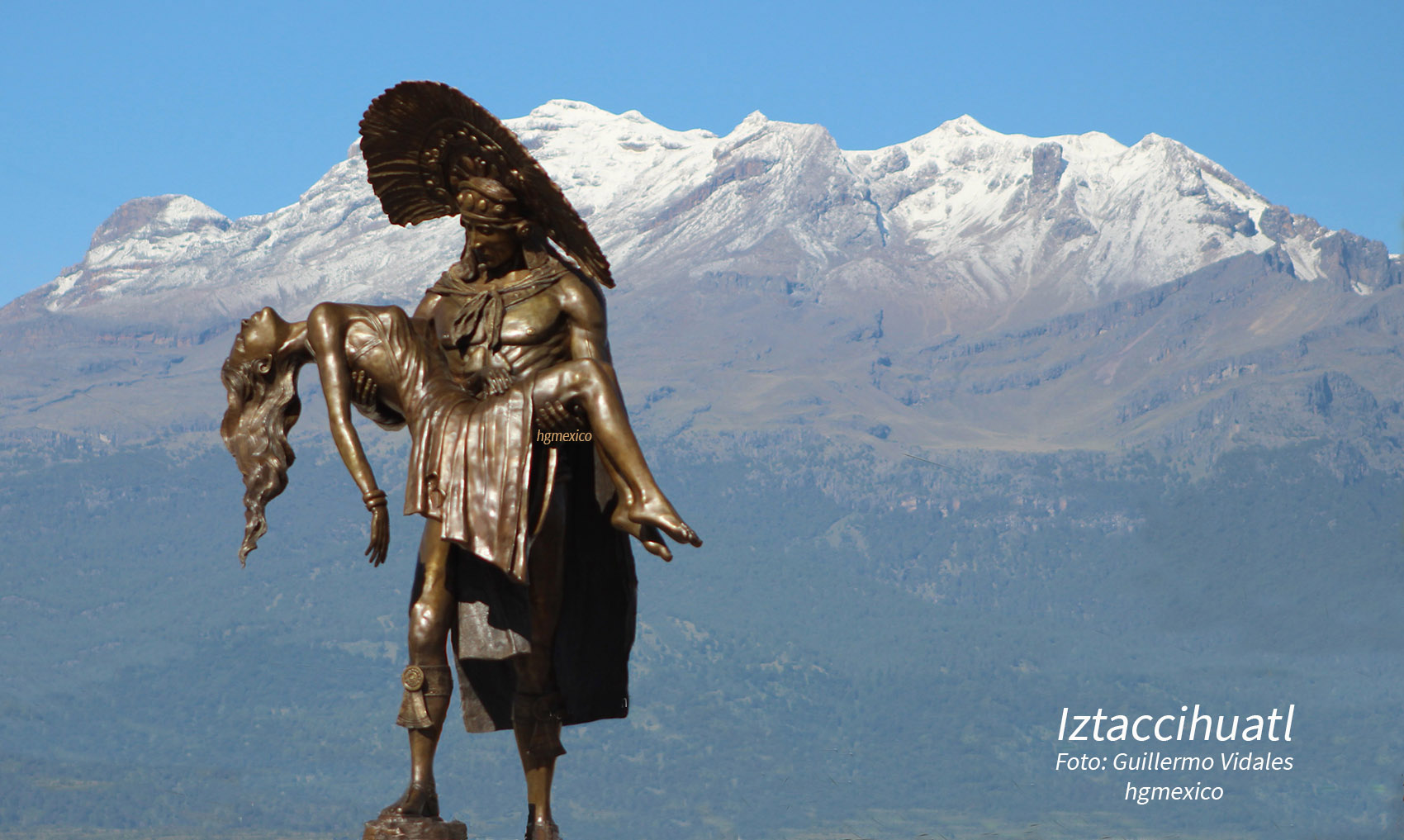 Iztaccihuatl volcanoe mind in aztec Iztacc: women and and huatl: White "White women" , for the aztecs Iztaccihuatl was the Popopcatepetl wife.
CLIMBING IZTACCIHUATL EXPRESS
2 days itinerary
1 Day
pick you up from Mexico City 2250m. / 7381ft.
Transfer by car at base camp (3950m) / 12959ft
2 Day
Starting the ascending in the morning from la Joya (3850m ) to the hut Grupo de los cien 4780 m / 15682ft to nex first summit in "Las Rodillas" 5050m / 16568ft. , if you fell good ascender to principal summit "los Pechos" 5218m /17160ft. for being back at "La JOYA" .
Leave you in Mexico city

Included in this itinerary are the following:
Transportation from the airport or hotel to the mountain and back, including the 4x4 travel at Pico de Orizaba
A personal, well-trained and experienced mountain guide
Collective safety gear: ropes, carabiners, tends, etc.
See "Mountain Equipment" section for the personal gear you'll need
Base camp lodging.
Purified water to fill your water bottles
All cooking equipment: stoves, dishes and accessories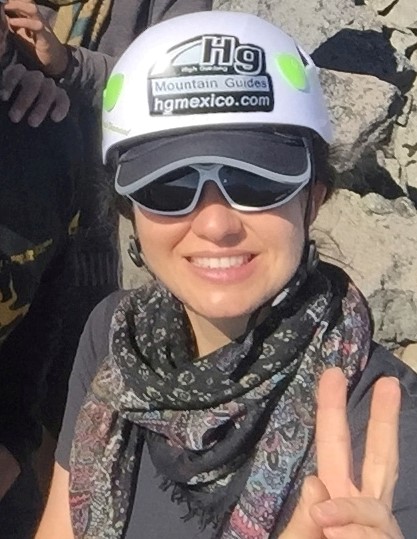 Pricing
When you contact us about your expedition please let us know which option you prefer
Without Meals:
In this option, which we highly recommend, you bring your food or we can shop on our way to the mountain (we have supermarkets like WalMart here). This way you can eat what you like and is best for you.
Iztaccihuatl Express withouth meals

In €

# of people

Cost per person

More than 10

Contact us for special pricing

5 - 9
€ 180
2 - 4
€ 190
1
€ 220
Iztaccihuatl Express withouth meals

In US dollars

# of people

Cost per person

More than 10

Contact us for special pricing

More than 10
special price
5 - 9
190
2 - 4
200
1
250
With Meals:
In this option we supply the food and do all the cooking while at the mountain, any additional meals or food (snacks or meals while traveling) is not included in the pricing below

Iztaccihuatl Express with meals

In €

# of people

Cost per person

More than 10

Contact us for special pricing

6 - 9
€ 200
3-5
€ 230
2
€ 250
1
€ 300

| | |
| --- | --- |
| | movil with whatsapp |
Whatsapp + 52 1 55 64413823
email:
oamexico@hotmail.com