PICO DE ORIZABA (CITLALTEPETL)
Climbing Express, Hiking
5636m - 18471.13 Ft.
- TRIPS ALL YEAR -
Season for climbing Pico de Orizaba:
Dry Season from October to June
Rainning season: August - October (several people do prefer)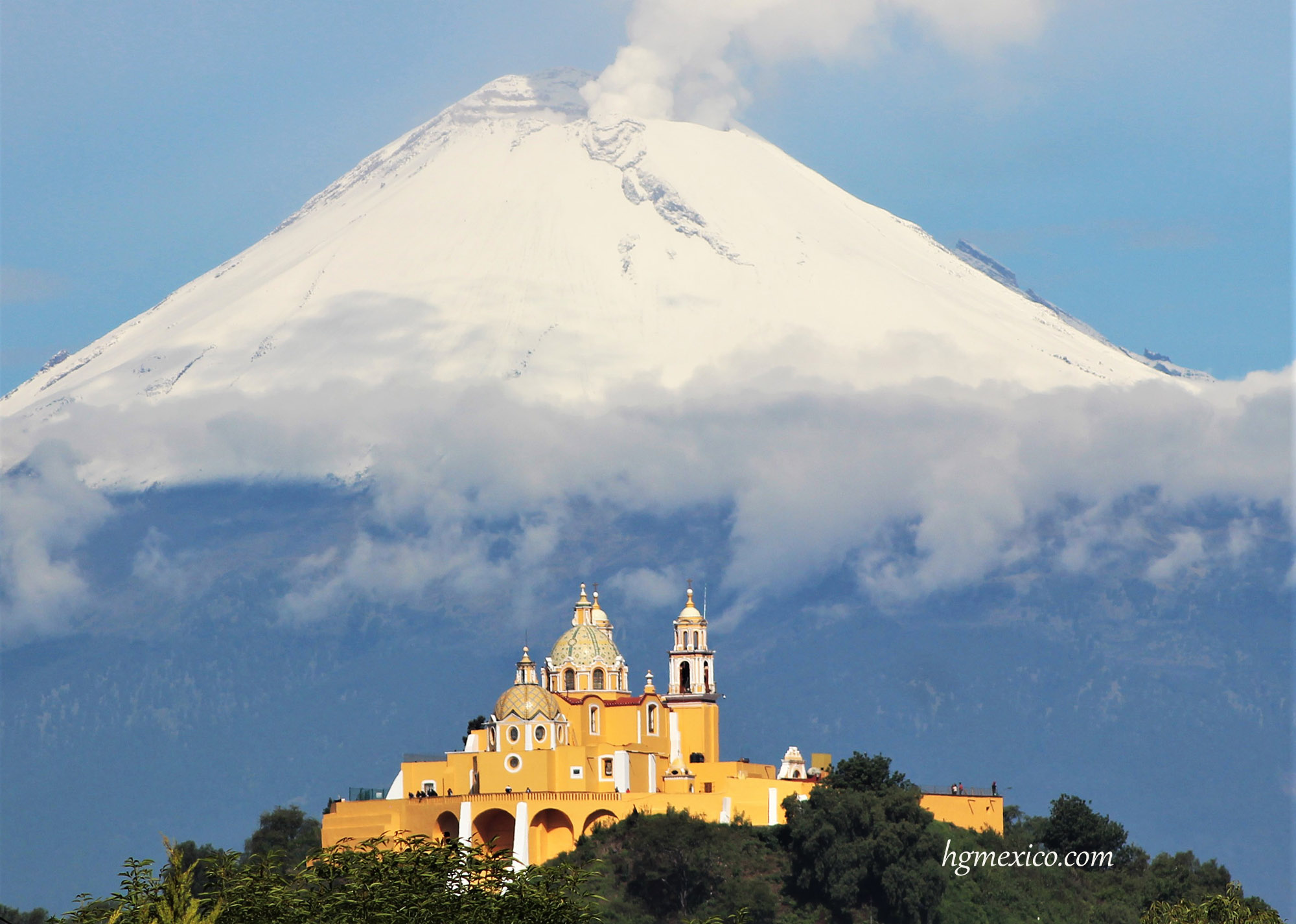 For those who are acclimatized to higher altitudes we offer a Pico de Orizaba "Express"

Our mountain guides at HgMexico are ready to lead your expedition in a way the best suits your needs, from our established itineraries to a trip customized by you.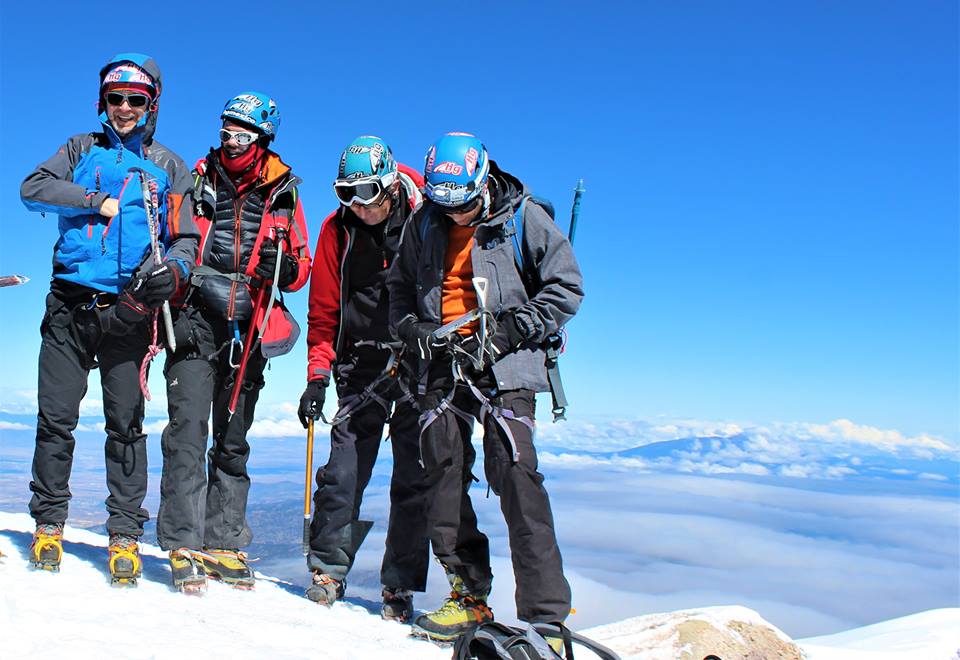 PICO DE ORIZABA EXPRESS (2 days)

2 days Itinerary

Day 1: Pick up Mexico City in meeting point, transfer to Atzizintla town at 2600m /8530ft near Pico de Orizaba.

Transfer At base camp at 4200m/15,776ft.

Day 2: Summit Day! We'll start our ascent very early in the morning in order to reach the summit by the South Face and return to base camp with enough time to get you back to meet point in Mexico Cit.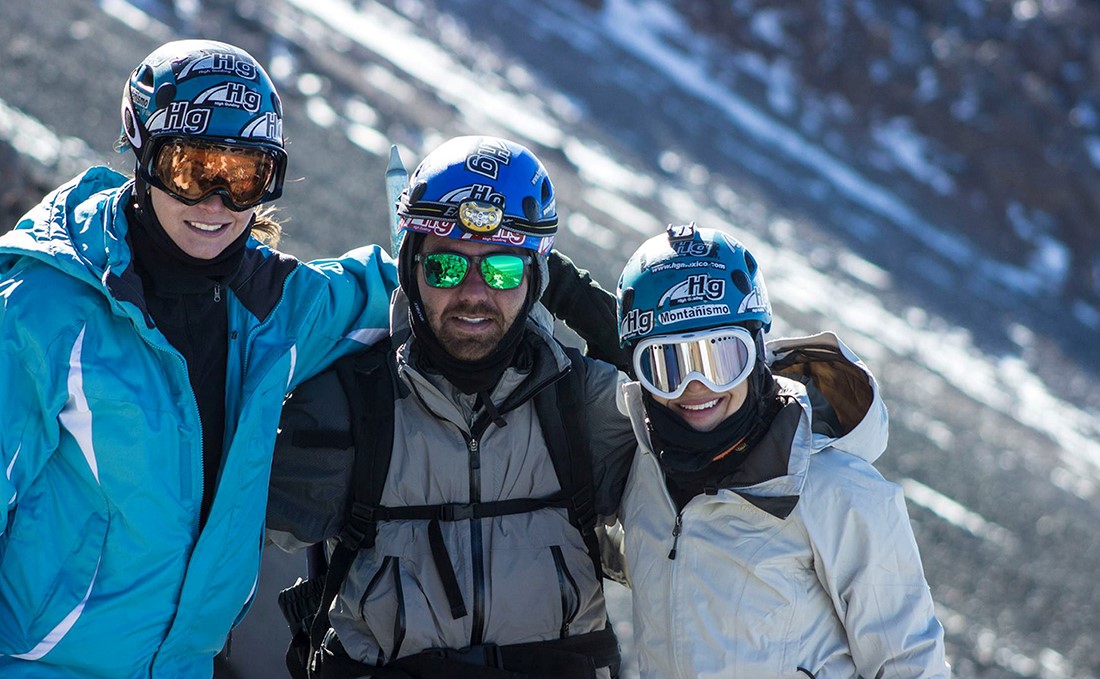 Included in this itinerary are the following:
Transportation from the airport or hotel to the mountain and back, including the 4x4 travel at Pico de Orizaba south face.
A personal, well-trained and experienced mountain guide
Collective safety gear: ropes, carabiners, tends, etc.
See "Mountain Equipment" section for the personal gear you'll need
Base camp lodging.
Purified water to fill your water bottles
All cooking equipment: stoves, dishes and accessories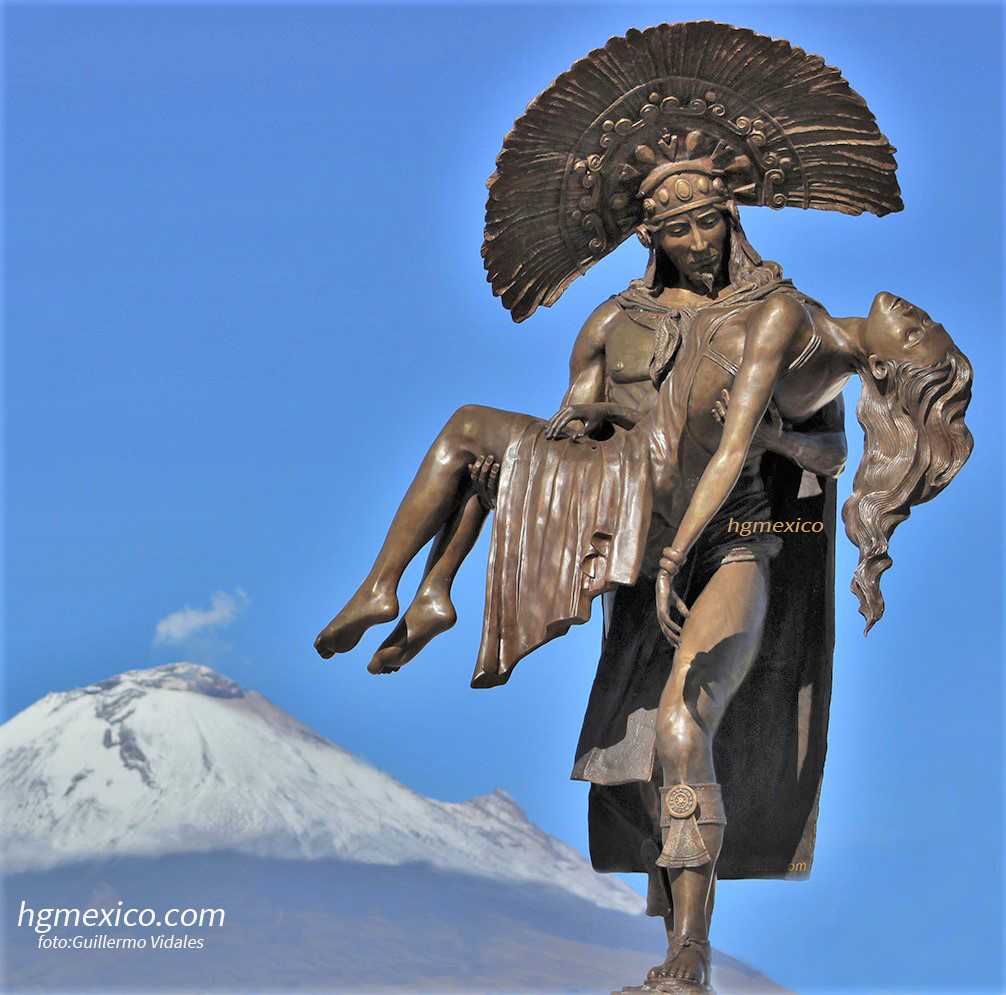 Pricing in 2 days

When you contact us about your expedition please let us know which option you prefer

Without Meals:

In this option, which we highly recommend, you bring your food or we can shop on our way to the mountain (we have supermarkets like WalMart here). This way you can eat what you like and is best for you.

Pico de Orizaba Express without meals

In Euros

# of people

Cost per person

more than 9

Contact us for special pricing

5 or 8

€ 320

2 - 4

€ 380

1

€ 520




Pico de Orizaba Express without meals

In US dollars

# of people

Cost per person

more than 9

Contact us for special pricing

5 or 8

300

2 - 4

390

1

550

Contact us:

oamexico@hotmail.com



Choices for climb el Pico de Orizaba with acclimatization is:
THE TRILOGY: Pico de Orizaba & Izta

PICO DE ORIZABA & IZTACCIHUATL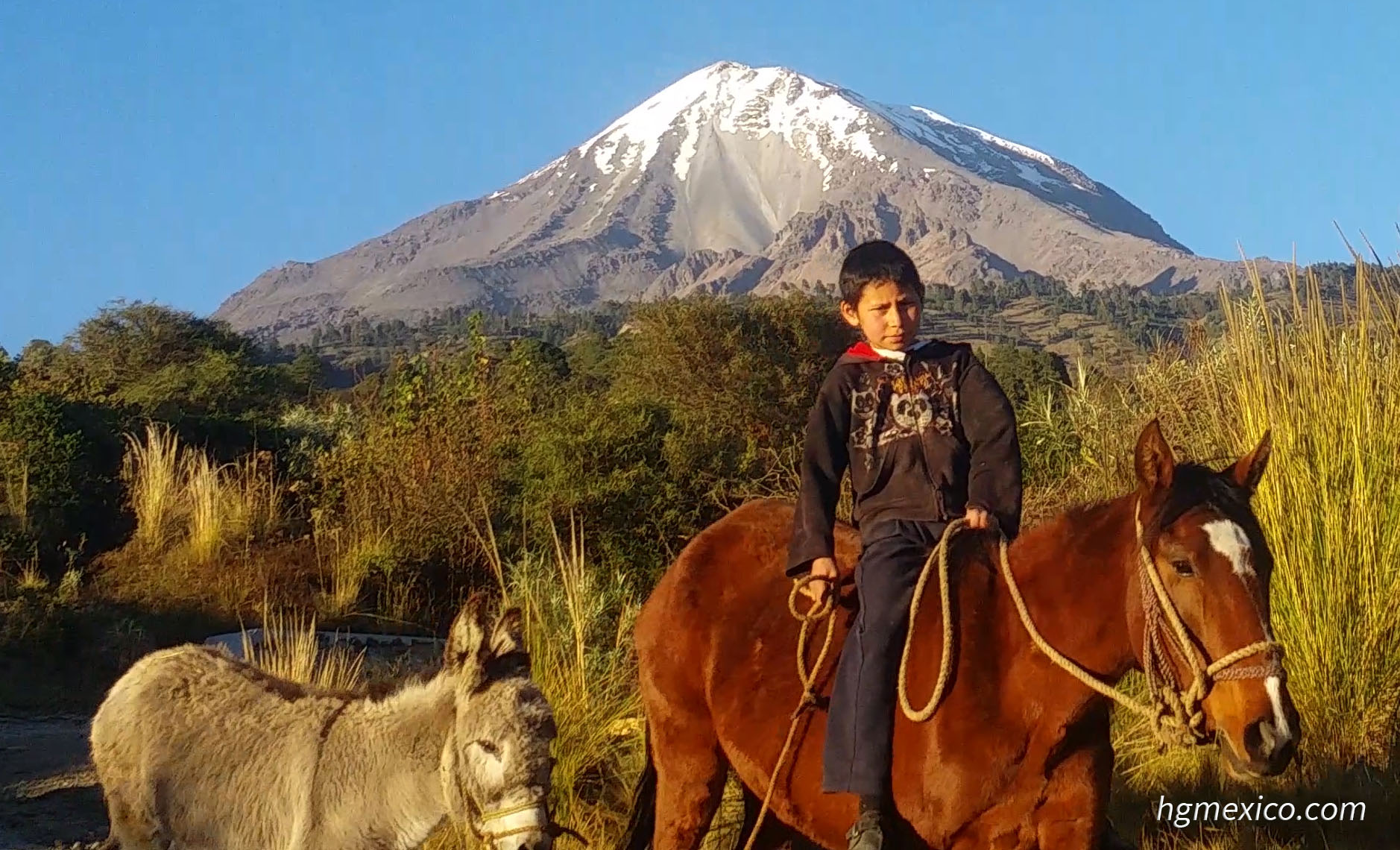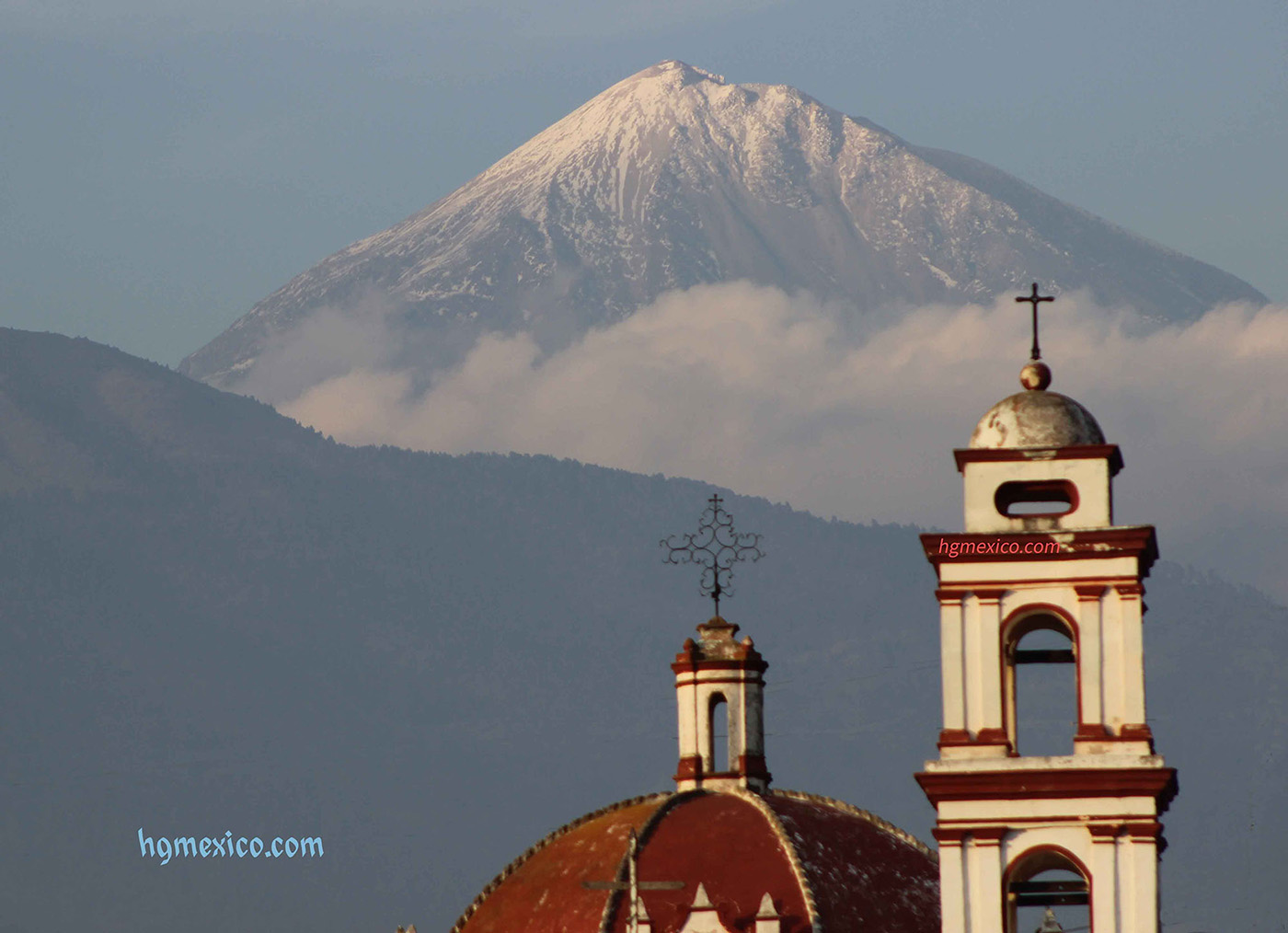 Where is the highest mountain in Mexico?


Pico de Orizaba is the highest peak in Mexico and the highest volcano in North America; it is also the third highest peak in North America after Denali and Mount Logan. Orizaba is ranked 7th in the world in topographic prominence.


Where is the highest elevation in Mexico?


Pico de Orizaba (Citlaltépetl) is the highest mountain peak of Mexico, a stratovolcano on the boundary between the states of Puebla and Veracruz,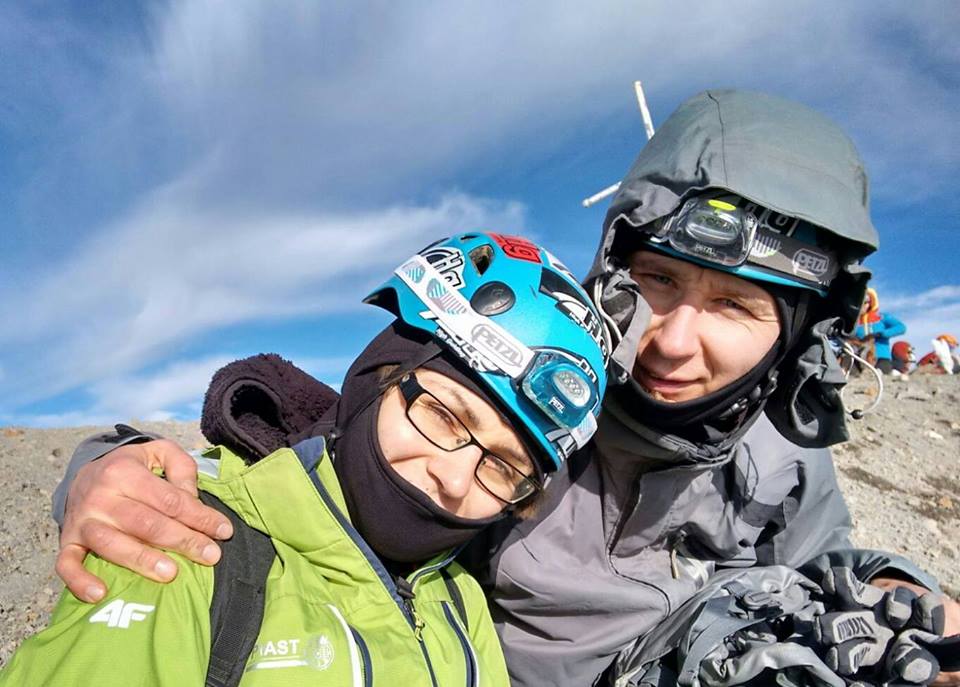 Citlaltepetl summit day by south face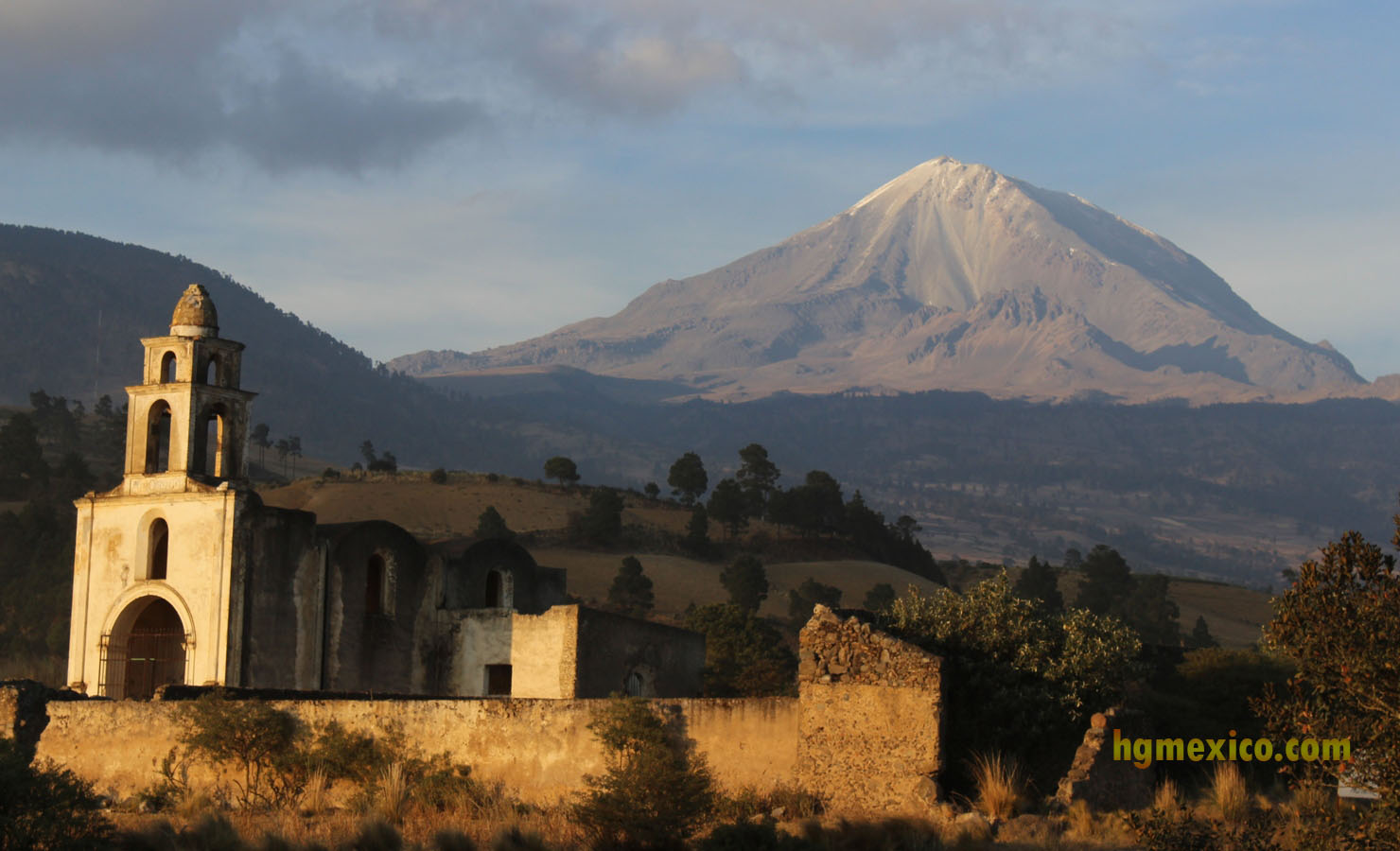 Pico de Orizaba South face
Is the Pico de Orizaba active?
Pico de Orizaba volcano is a large active stratovolcano, Mexico's highest mountain and the highest volcano of North America.

Where is Pico de Orizaba ?

It is located at the southern end of Citlaltépetl–Cofre de Perote Volcanic Range, and the only volcano in this area with historic activity.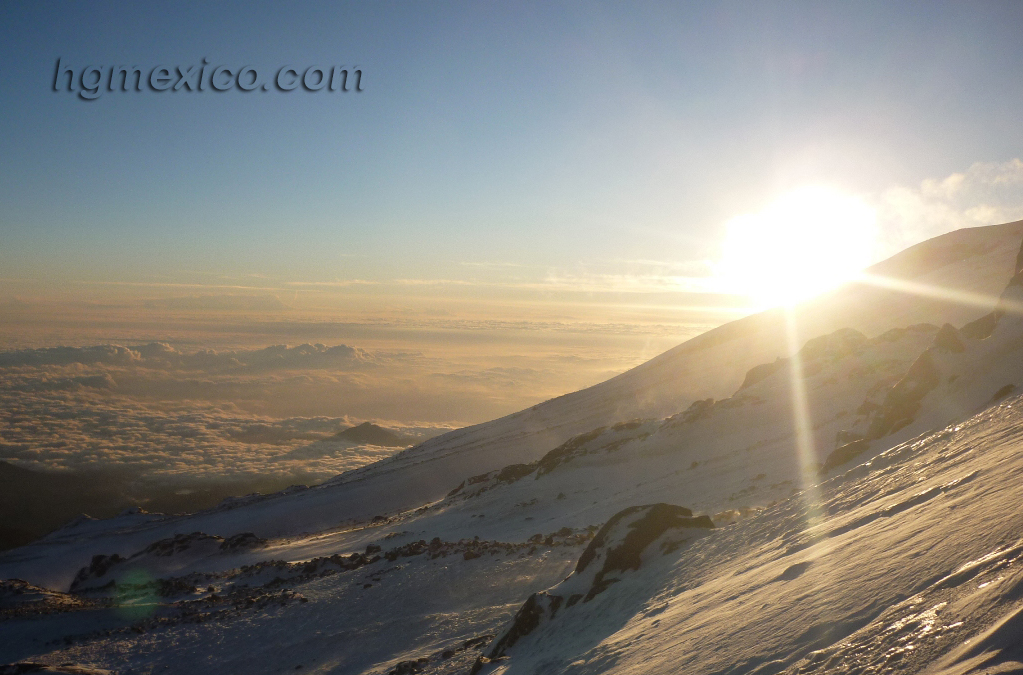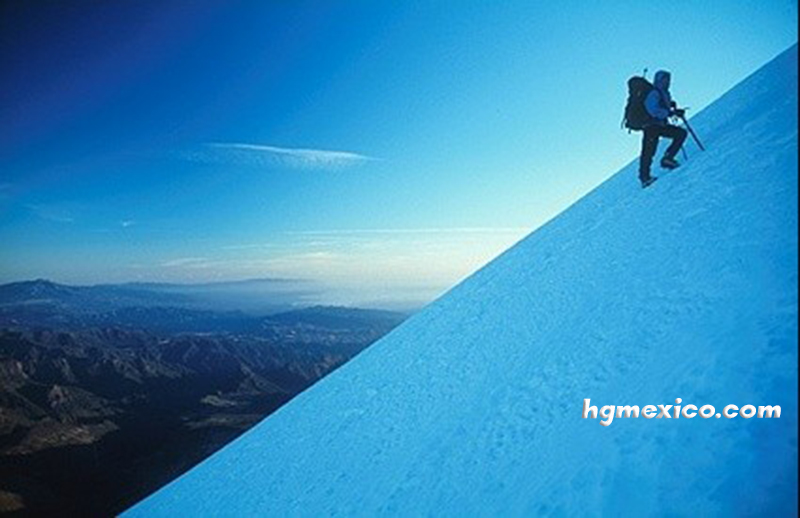 Pico de Orizaba south Face