.
Itinerary
Iztaccihuatl
1 Day
Pick you up from Mexico City at meeting point, at noon by the way we can stop to buy food in a supermarket.


Tranfer at base camp by car (3950m) overnight (camp)
2 Day
Starting the ascending in the morning to the hut "Grupo de los cien" 4780 m.
First summit in "Las Rodillas" 5050m, if you fell good ascender to principal summit "los Pechos" 5215m for being back at "La JOYA" .
Go back to Mexico City
.
3 Day

Free day at Mexico City
Overnigth Hotel
.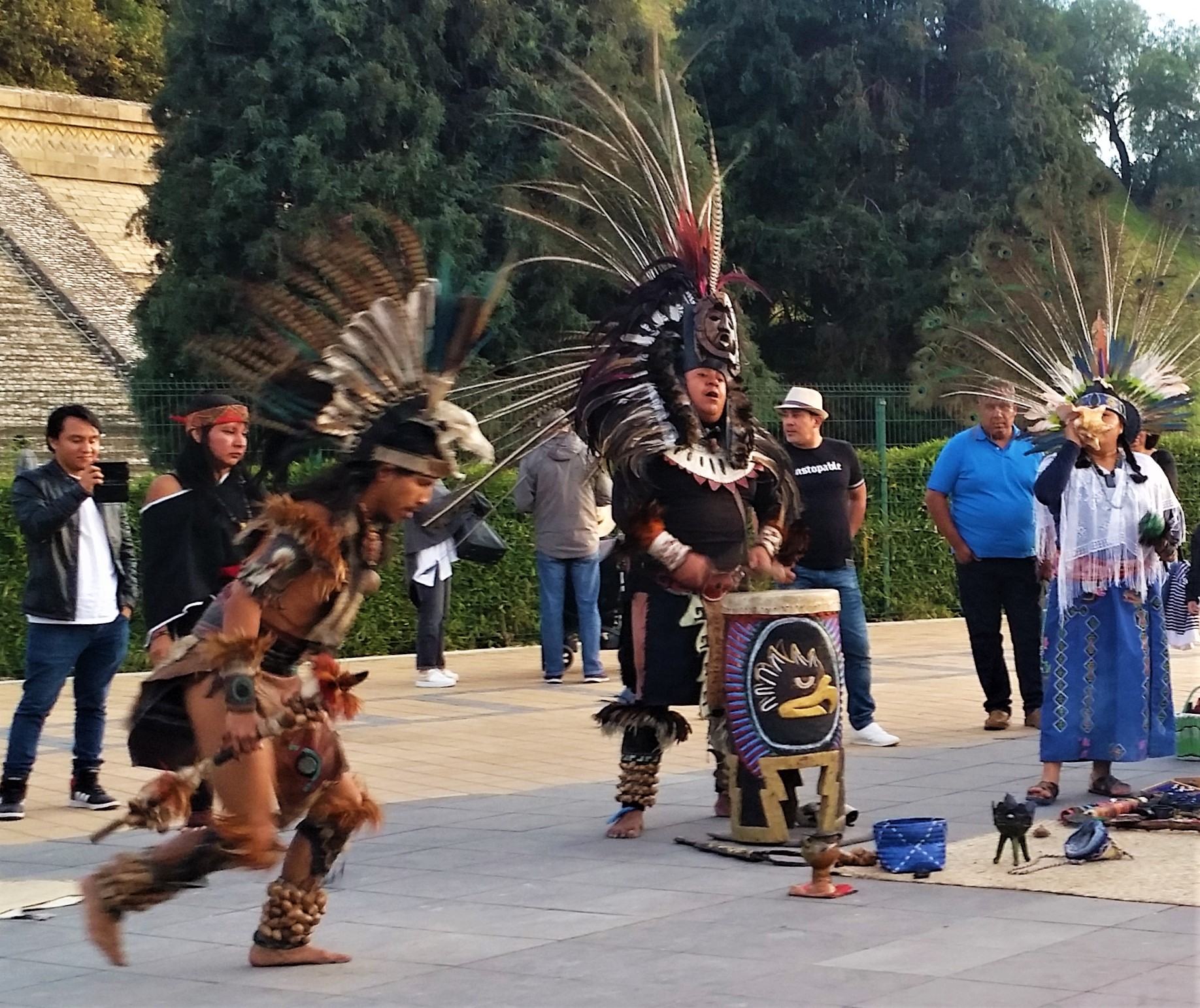 .
4 Day (Pico de Orizaba)
Transfer Mexico City to Atzizintla for take 4x4 car to Base Camp where we are going to sleep 4,000m (13,120 FT)
5 Day
Starting the ascending to reach the summit South Face , for being back at the Refuge and to go down to Atzizintla. back to Mexico city.
End Service.
.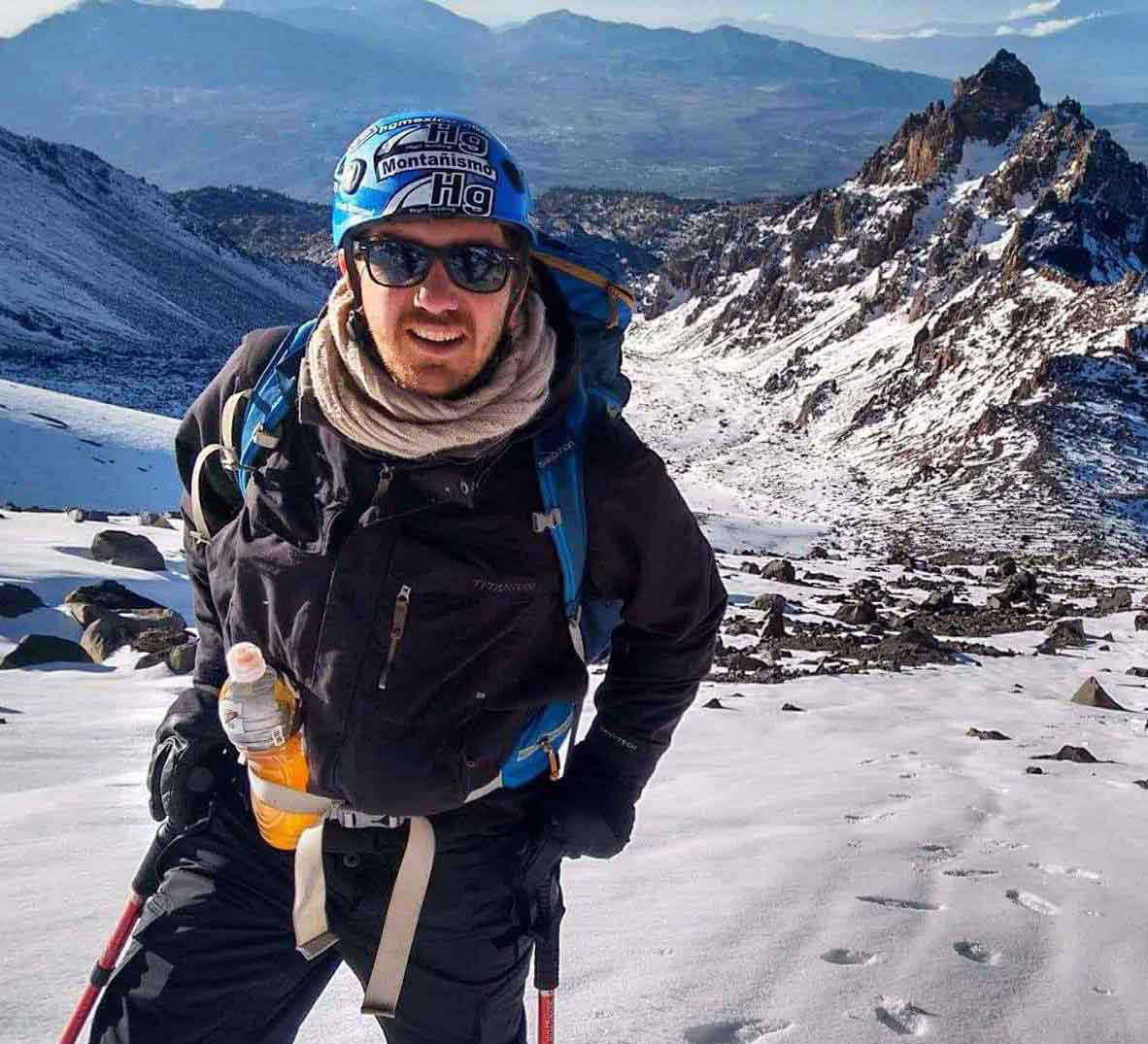 Picture: Pico de Orizaba South Face
.
Including:
· Land Transportation from Mexico City to the mountains and back. (At Pico de Orizaba include 4x4).
· Mountain guides
· Collective gear; Stove, dishes, tends, etc.


.
Izta and Pico without meals Cost Each one in Euro
Without meals:
This option (most recommended), you can bring your food, or by the way we can stop to buy food in a supermarket (like wall mart) and you can choose what is best for you, we bring stove with gas, dishes and accessories, also purified water in bottles 20 liters, so you can refill your water containers.
Cost if you join in a group 760USD
_____________
(Special prices for big groups)
ions

.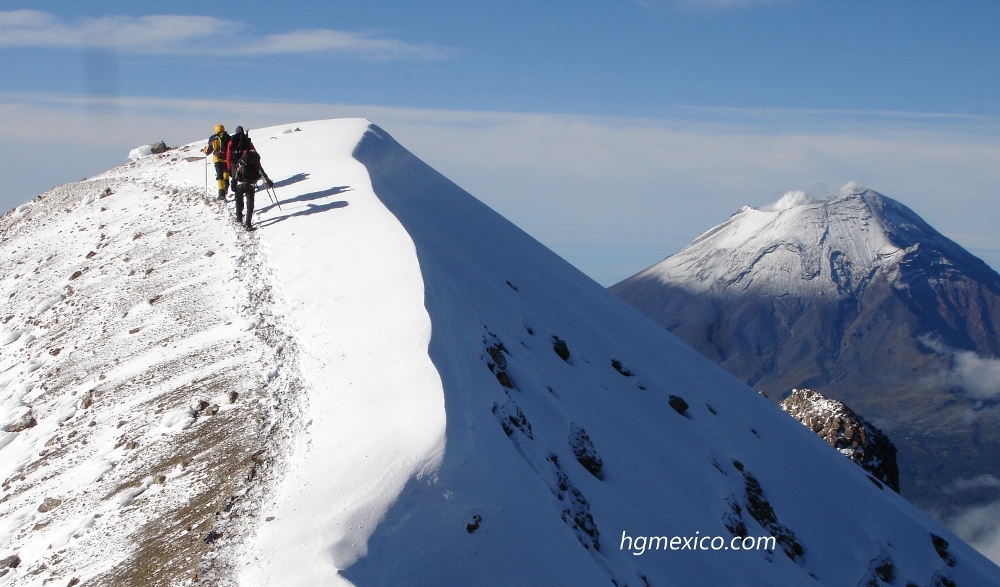 Photo : Iztaccihuatl and Popocatepetl with hgmexico mountain guides
The good choice for climbing el Pico de Orizaba with acclimatization is
(Pico de Orizaba, Iztaccihuatl and Malinche)
.
.
PICO DE ORIZABA & IZTACCIHUATL
If you have more time and want know good places with more acclimatization :
.
.
.
.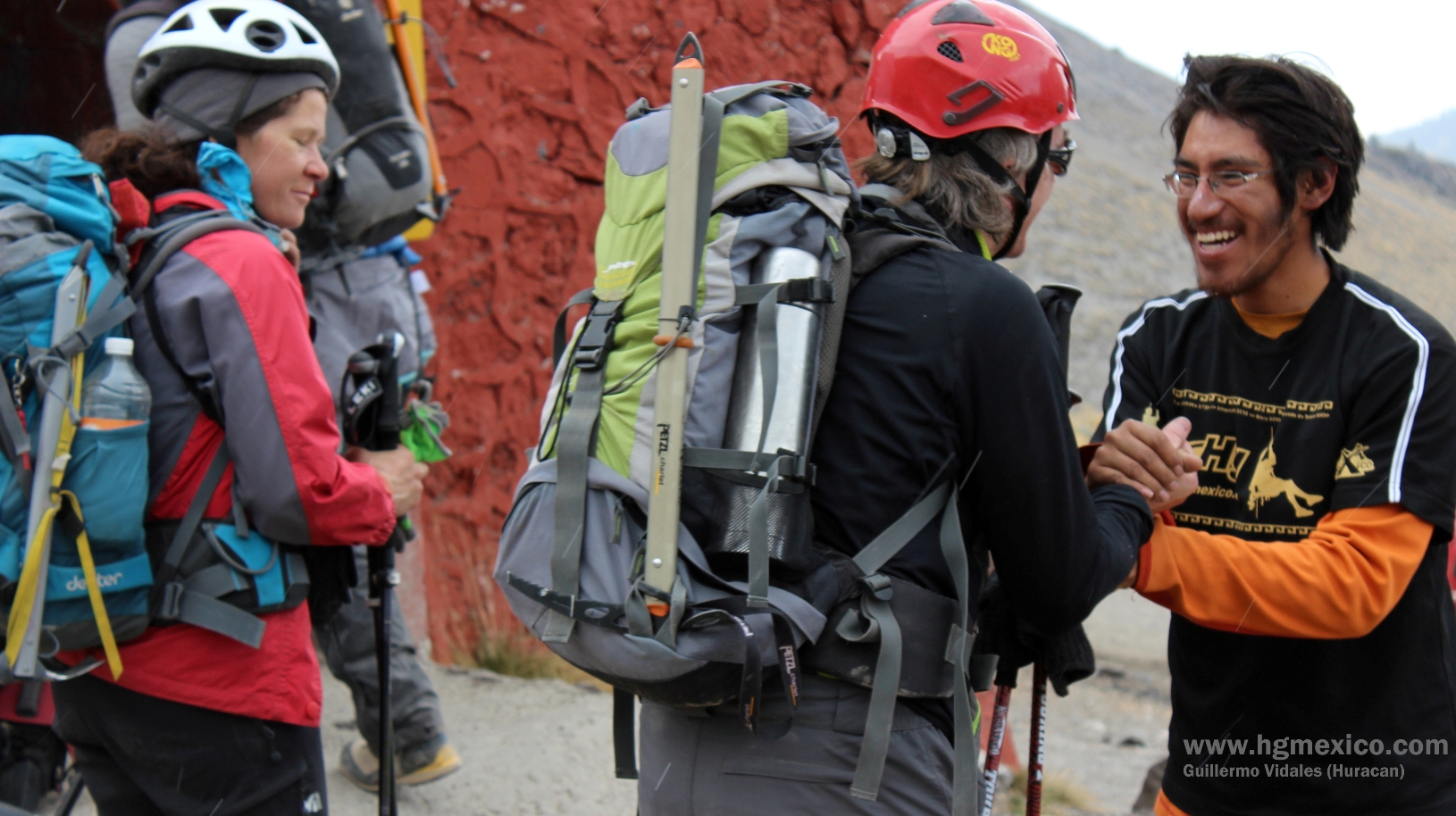 .
Other choices for climb el Pico de Orizaba
.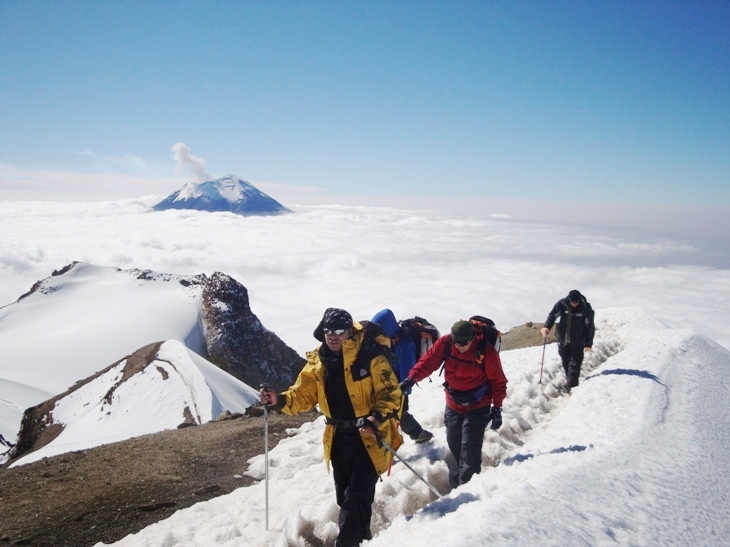 .
Iztaccihuatl expedition with Hg Mexico behind Popocatepetl volcano
.
.
Iztaccihuatl summit "el Pecho"
.
.
.
Where is the highest mountain in Mexico?
Orizaba is ranked 7th in the world in topographic prominence.
Pico de Orizaba (Citlaltépetl) is the highest peak in Mexico and the highest volcano in North America; it is also the third highest peak in North America after Denali and Mount Logan.
.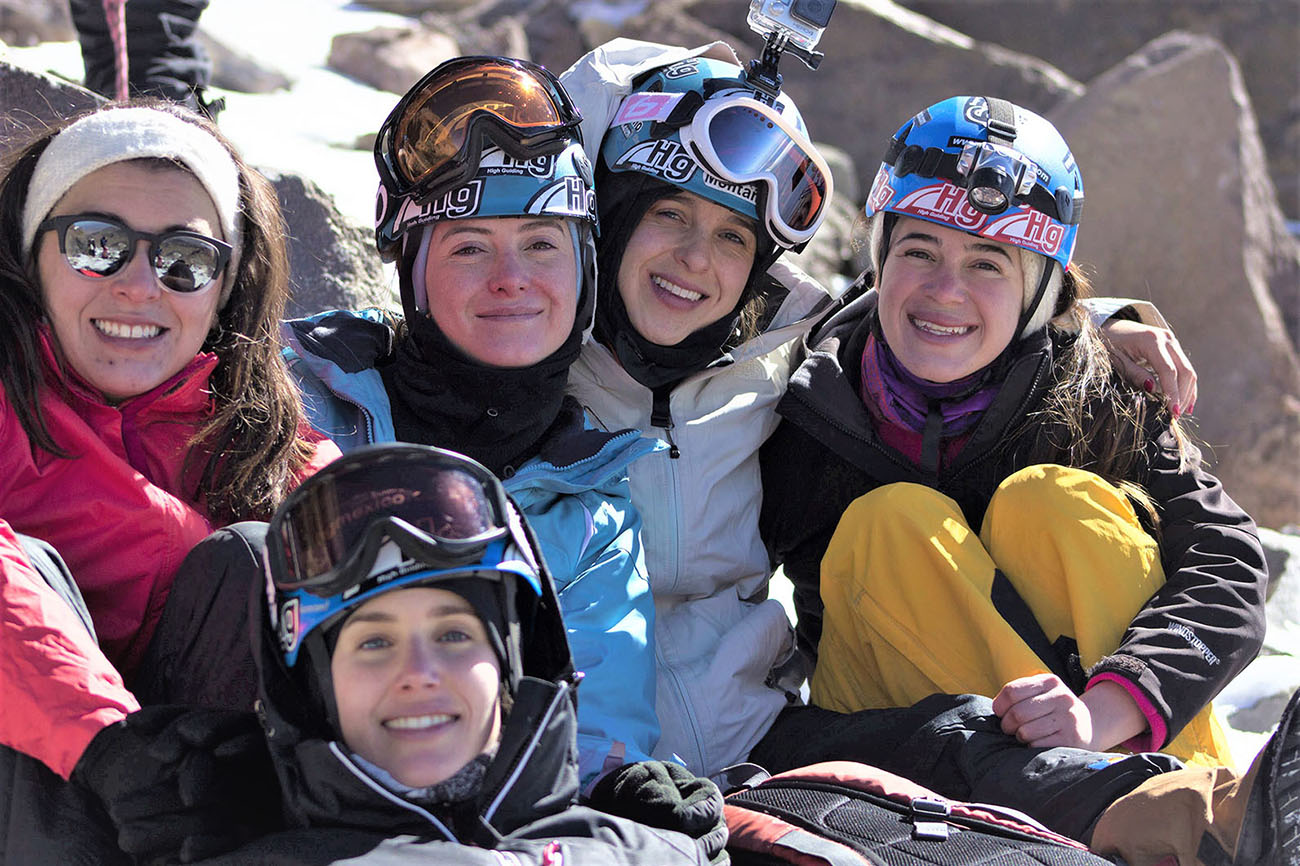 Where is the highest elevation in Mexico?

Pico de Orizaba is the highest mountain peak of Mexico., a stratovolcano on the boundary between the states of Puebla and Veracruz,
.
.
.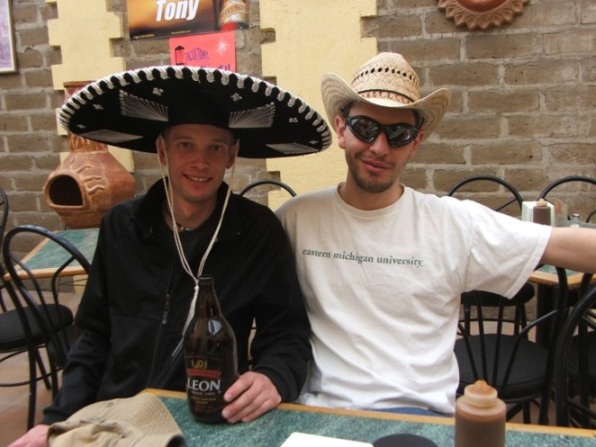 Rest in Cholula
.
.
.
Pico de orizaba volcano video clic on the picture
What is Iztaccihuatl?
I the hird high mountain in Mexico is a 5,218 m (17,000 ft) dormant volcanic mountain in Mexico located on the border between the State of Mexico and Puebla. It is the nation's third highest, after Pico de Orizaba 5,636 m (18,491 ft) and Popocatépetl 5,426 m (17,802 ft).
How is spelling Iztaccihuatl?
Iztaccíhuatl (alternative spellings include Ixtaccíhuatl, or either variant spelled without the accent) (About this sound istakˈsiwatɬ (help·info) or, as spelled with the x, /iʃtakˈsiwatɬ/),
The name "Iztaccíhuatl" is Nahuatl for "White woman", reflecting the four individual snow-capped peaks which depict the head, chest, knees and feet of a sleeping female when seen from east or west.
Iztaccíhuatl lies to the north of Popocatépetl, to which it is connected by the high altitude Paso de Cortés. Depending on atmospheric conditions the dormant volcano is visible much of the year from Mexico City some 70 km (43 mi) to the northwest.
The first recorded ascent was made in 1889, though archaeological evidence suggests the Aztecs and previous cultures climbed it previously. It is the lowest peak containing permanent snow and glaciers in Mexico

___________________
.
Pictures about Pico de Orizaba and Iztaccihuatl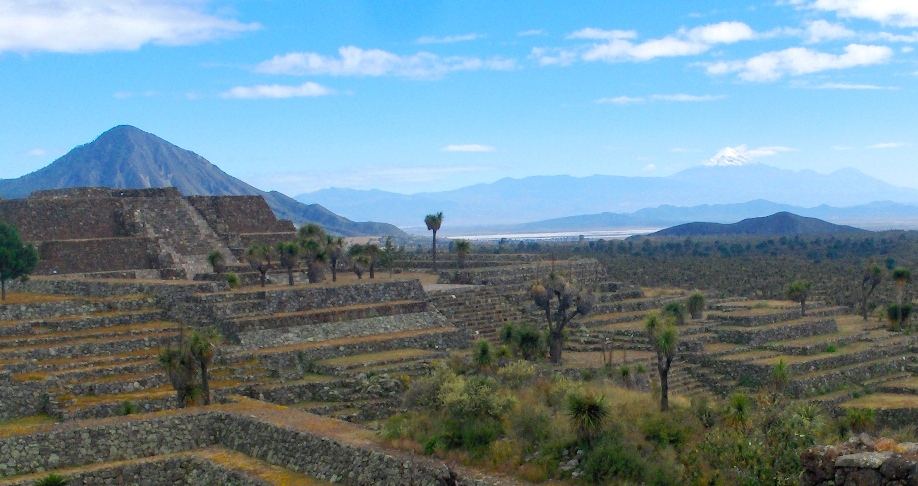 El pico de Orizaba (right) volcano from Cantona pyramids, left "la derrumbada"
.
Pico de Orizaba volcano "los nidos" behind "el laberinto"
.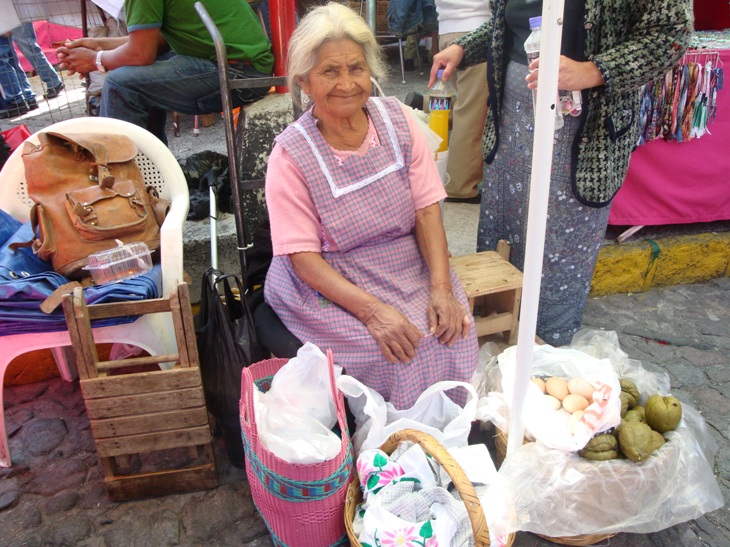 Amecameca Market in down town Iztaccihuatl
.
Copyright hgmexico web
.