Is the Pico de Orizaba active?
Pico de Orizaba volcano is a large active stratovolcano, Mexico's highest mountain and the highest volcano of North America.
Where is Pico de Orizaba ?
It is located at the southern end of Citlaltépetl–Cofre de Perote Volcanic Range, and the only volcano in this area with historic activity.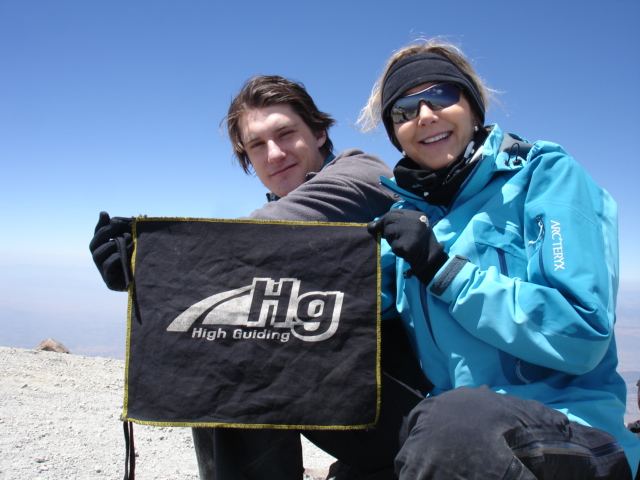 Where is the highest mountain in Mexico?

Pico de Orizaba is the highest peak in Mexico and the highest volcano in North America; it is also the third highest peak in North America after Denali and Mount Logan. Orizaba is ranked 7th in the world in topographic prominence.

Where is the highest elevation in Mexico?

Pico de Orizaba (Citlaltépetl)is the highest mountain peak of Mexico, a stratovolcano on the boundary between the states of Puebla and Veracruz.
Popocatepetl is active volcano , is dangerous climb now